Pictura Kids: Photo Books
Kids Classes & Workshops, Pictura Kids
Date & Time
Sunday, October 3 | 1:30pm - 2:30pm
Cost
$0 Free | Registration Required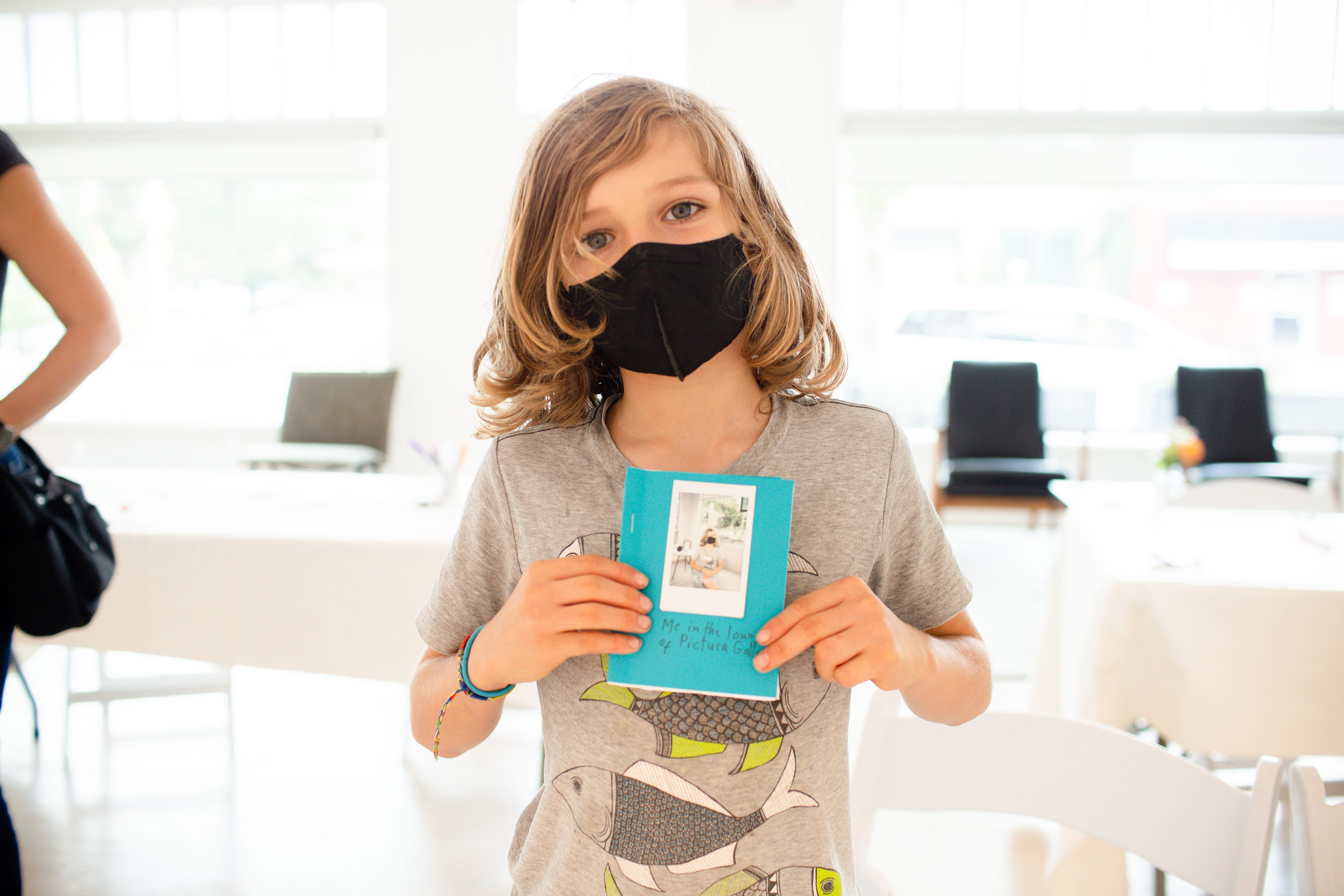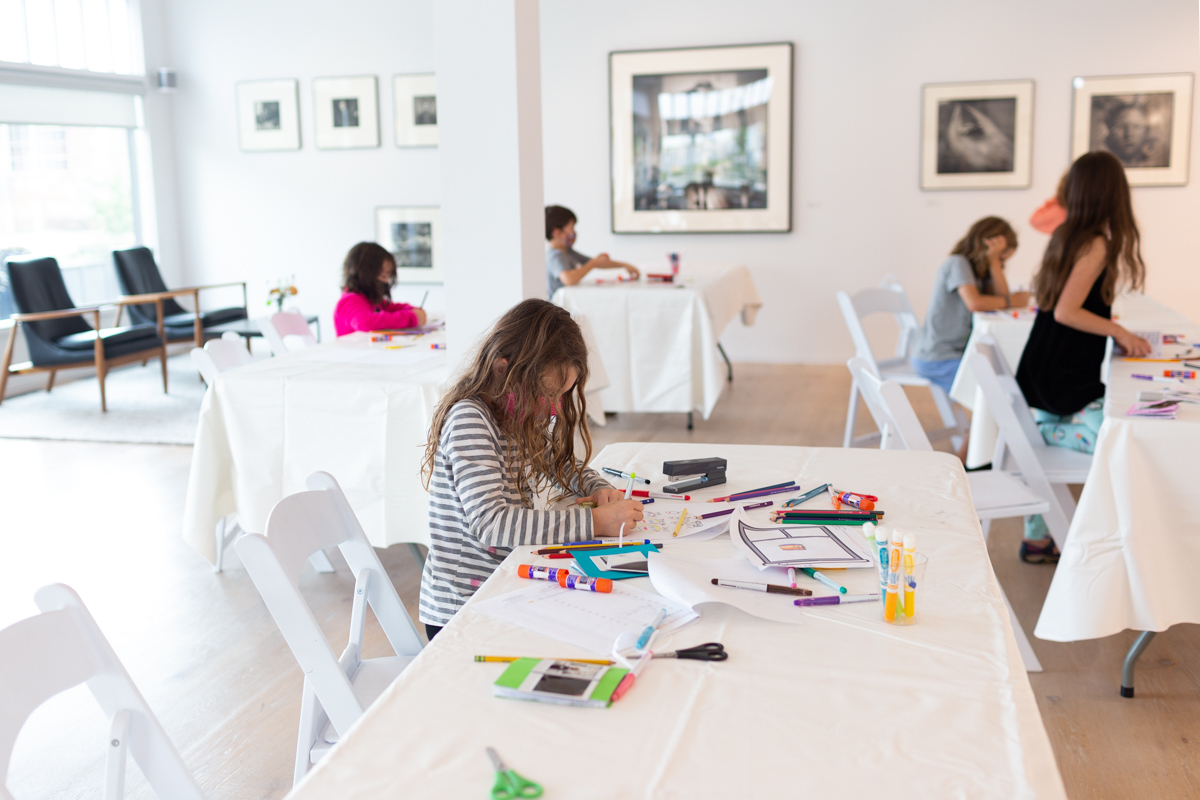 Bring your young artists to Fourth And Rogers for a kids photo workshop!

About this event:

We will learn about the photos on exhibit and kids will have a chance to make their own miniature photo books. This event is free! Ideal for kids ages 5+.

Visit thefar.org/pictura-gallery to preview our current exhibit in Pictura Gallery. Email chaz@thefar.org with any questions.

Note about COVID: Masks are required for all participants. We will be in a large space that allows for distancing, has a CDC recommended air filtering system and we will have our big garage doors open for plenty of ventilation, weather permitting. Also, our instructors are fully vaccinated. Parents are welcome to attend, please limit to one care giver per child to keep the numbers small.