Xuan-Hui Ng | In Harmony
December 27, 2022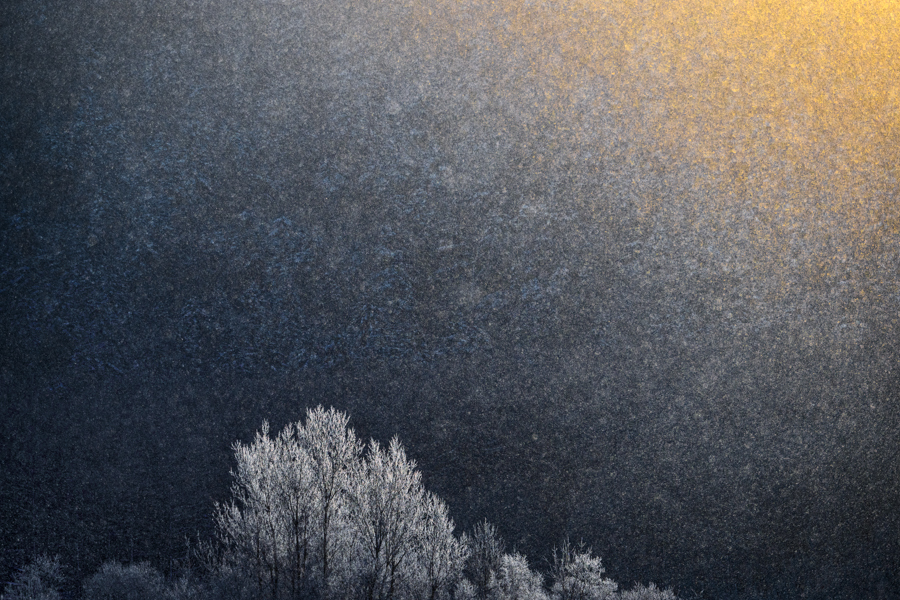 The snow wields many powers, not all of them innocent — the power to conceal, to strand, to bury, to dazzle and blind, to hush. But these heaps of delicate flakes that overcome us, they hold just as much power to bear peace and heal chaos.
Photographing in Hokkaido and remote areas of Japan, Xuan-Hui Ng turns to the snow for its capacity to transform. She takes on new eyes as the land reveals its transformation. Ng's project In Harmony, looks at complementary opposites, the surprising deep blue found in the white snow, the calm in the center of a blizzard. She captures the snow in dual forms, the blanket and the storm.

There's a kind of nature photography that aims to obtain. The photographer wants, waits, shoots and skins the kill, and brings it home for glory. It is what it is. It's not without awe for the natural world. But Xuan-Hui Ng's approach is refreshingly different. She is tuned-in, immersed in the nature that she is seeing, listening for a long time. And she humbly offers back the splendor that she discovers. Her pictures are a generous invitation to communion with nature, even in the cold, even as we shovel for days.
-Lisa Woodward




For more recent work, you can visit Xuan Hui Ng's site.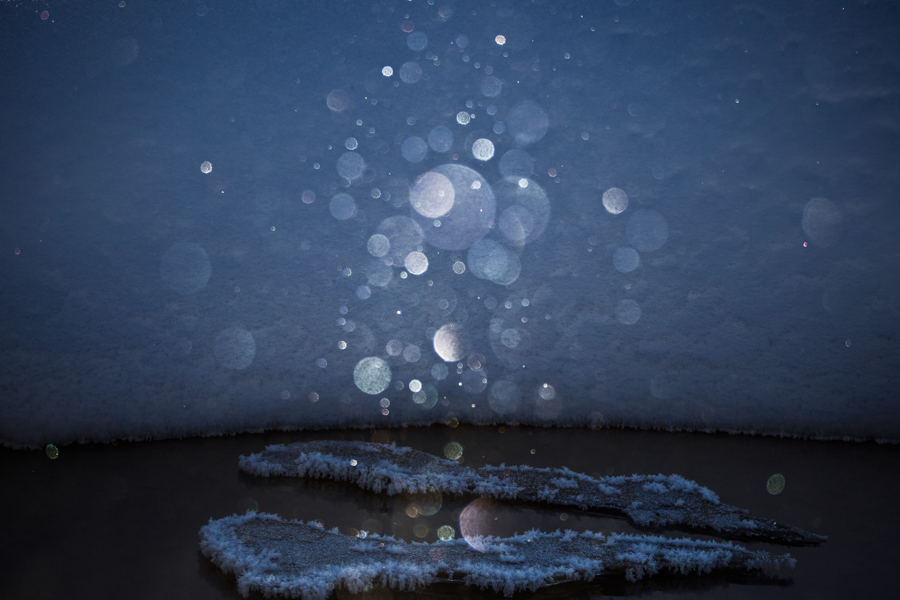 Nature has been pivotal to my own healing and growth. I dedicate my images to kindred spirits, the weary, the lost and the lonesome. I hope that they can experience the joy I felt when I laid my eyes on these magical landscapes. — Xuan-Hui Ng