The FAR Photo Review Group Exhibition was a free exhibit showcasing work by 15 members of the FAR Photo Review on view from March 4 – 12, 2022 and included a film screening in partnership with the IU Libraries Moving Image Archive. The IULMIA screening featured two National Educational Television short educational reels with photographer Ansel Adams. Learn more about the films here!
The FAR Photo Review is a monthly discussion that supports and develops the work of local photographers of every level. The goals are to build community, discuss personal projects, and provide constructive critiques. The review is facilitated by FAR staff member and photographer, Chaz Mottinger.
Featured artists were: Garrett Ann Walters, Brick Daniel Kyle, Allison Marie Strang, Eric Schoch, Niki Chao, Amanda Justice, Avery Smith, William White, Sarah J. Slover, Aina Puce, Conner Gordon, Raouf Bishay, Jiayi (Grace) Jeng, Susan Glowacz, and Bill Bateman.
The exhibit and screening were made possible entirely through sponsorship from the City of Bloomington Arts Commission through the BAC Arts Project Award.
We were extremely grateful to Ric Cradick at Digital Image Editions for printing the photographs, Framemakers for providing mats, and Carmel Curtis for helping acquire the films!
Photos from Opening Exhibition Reception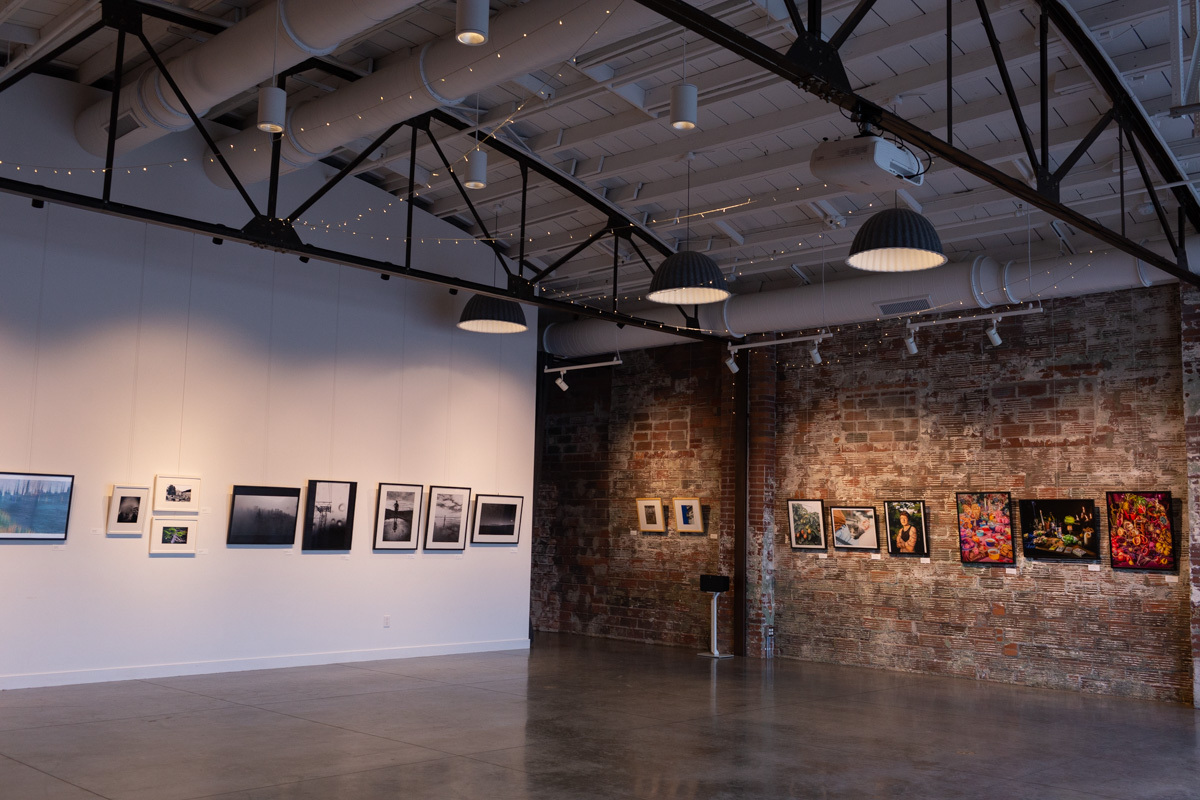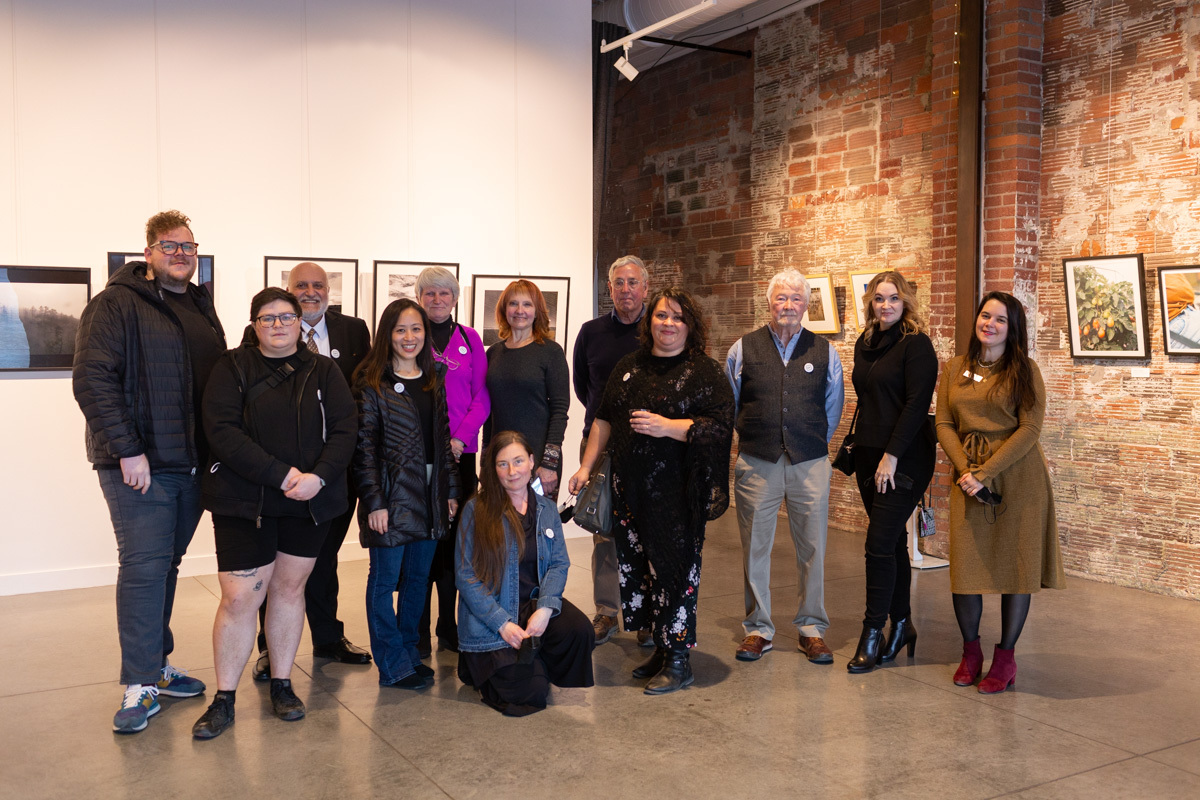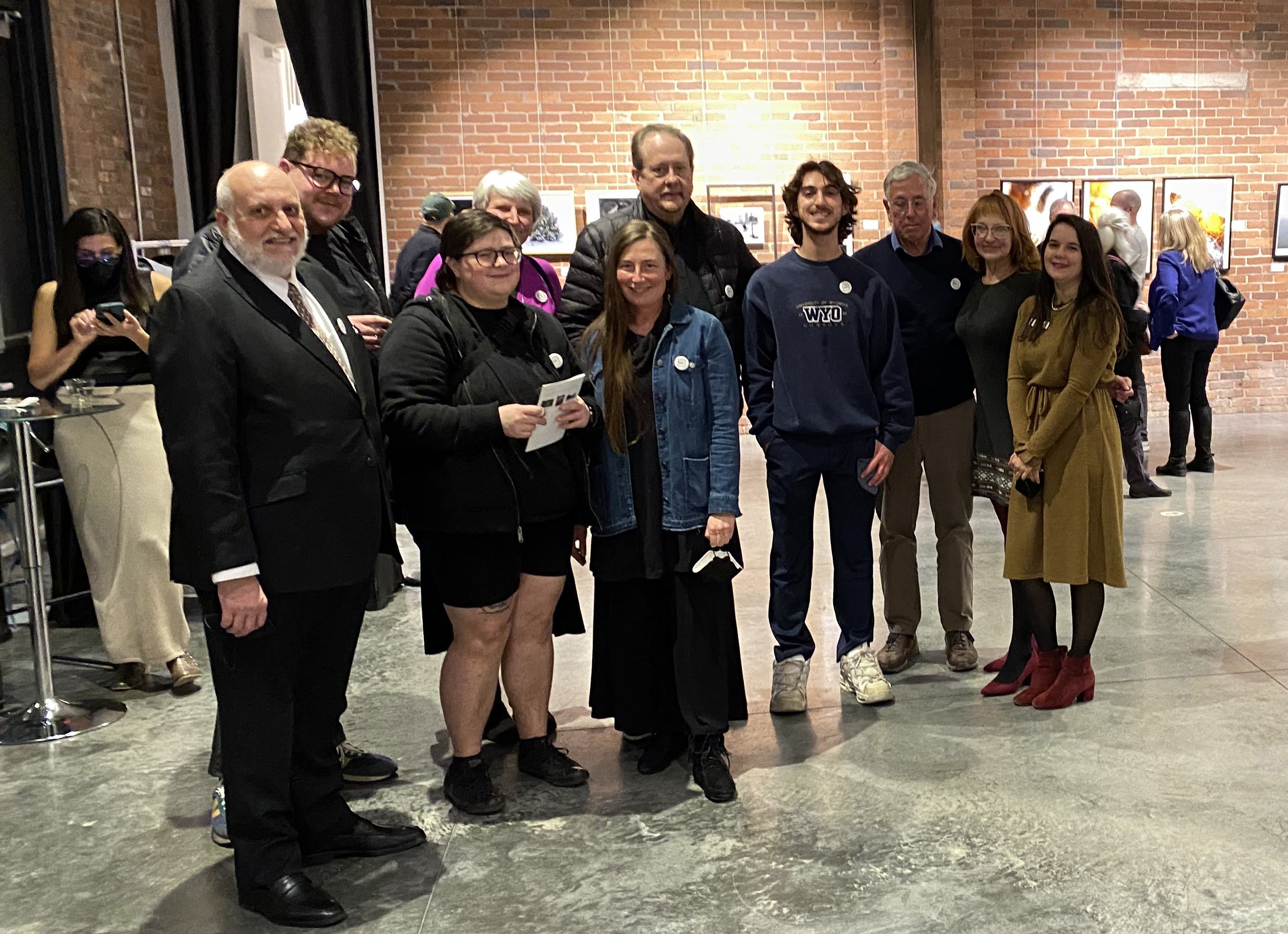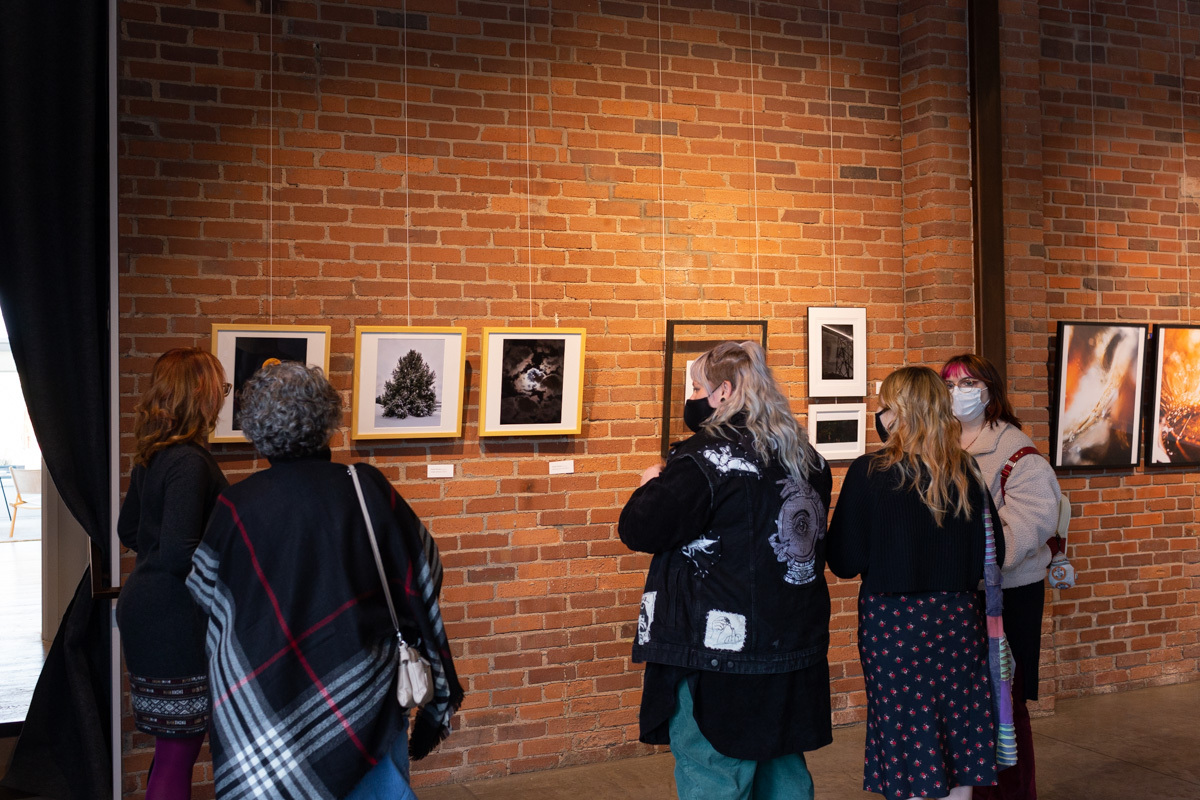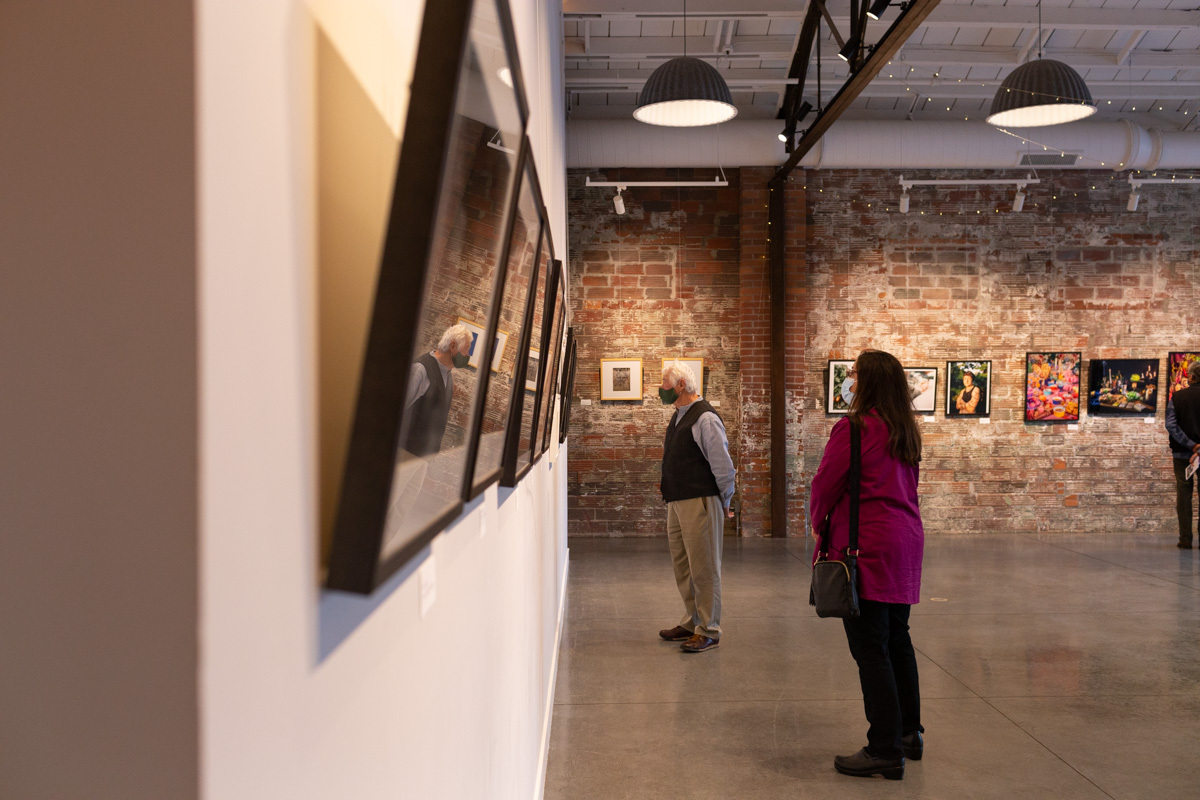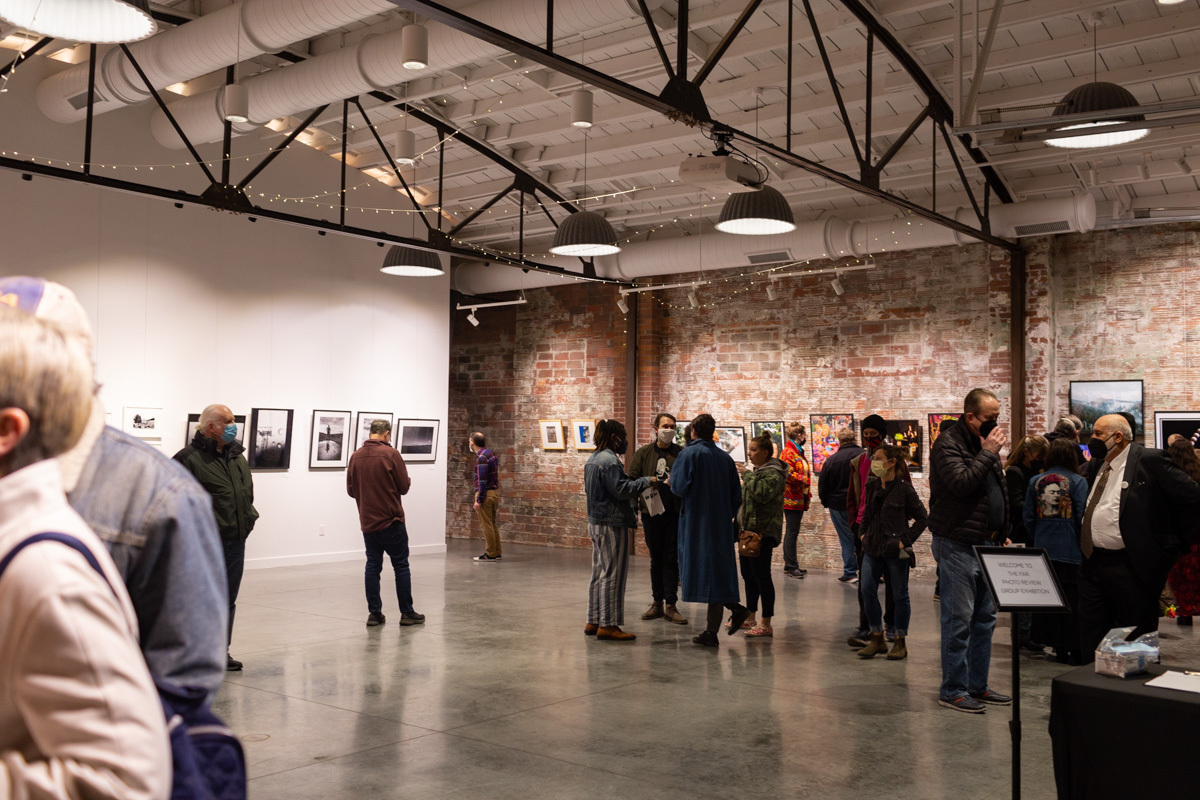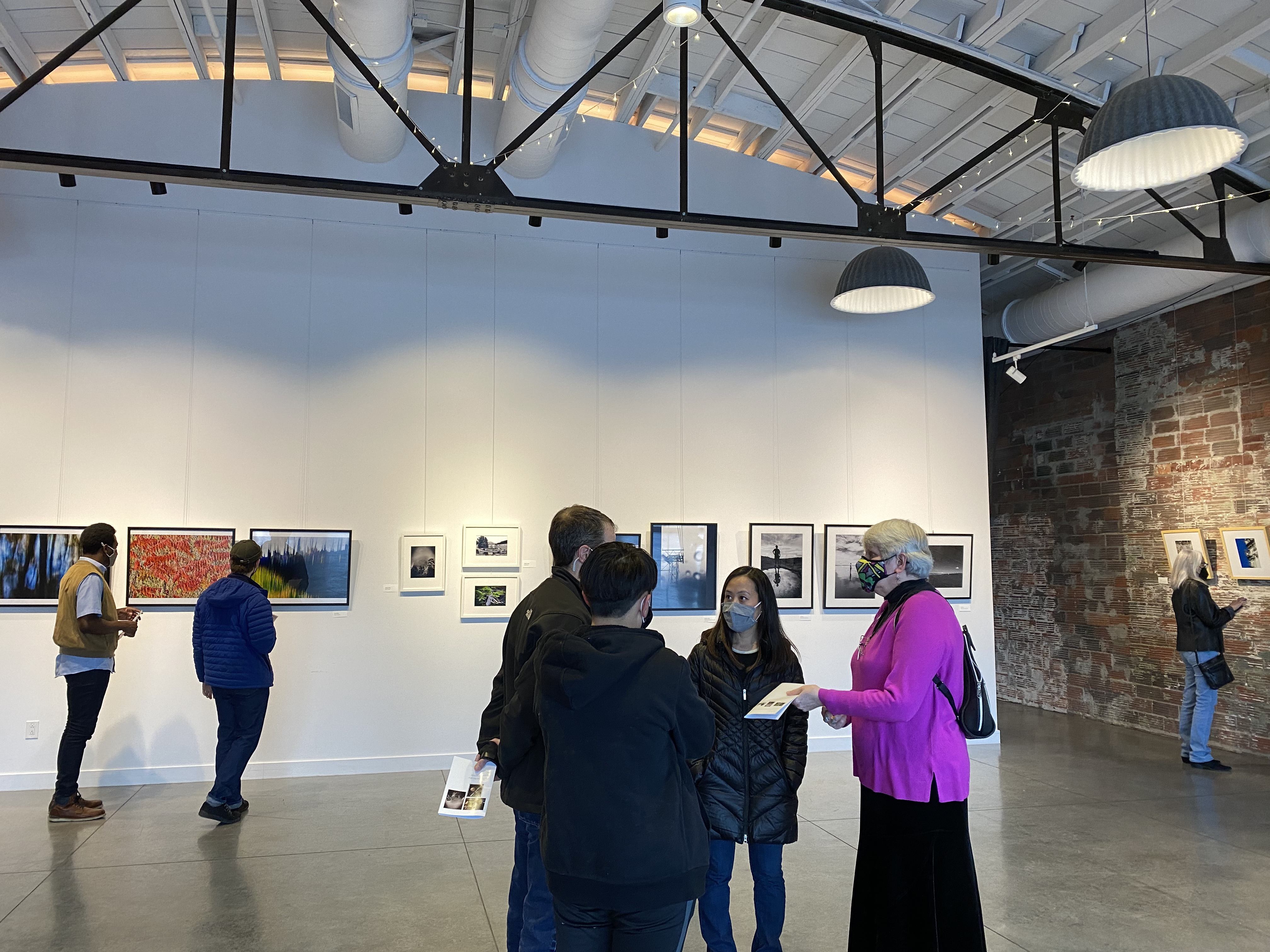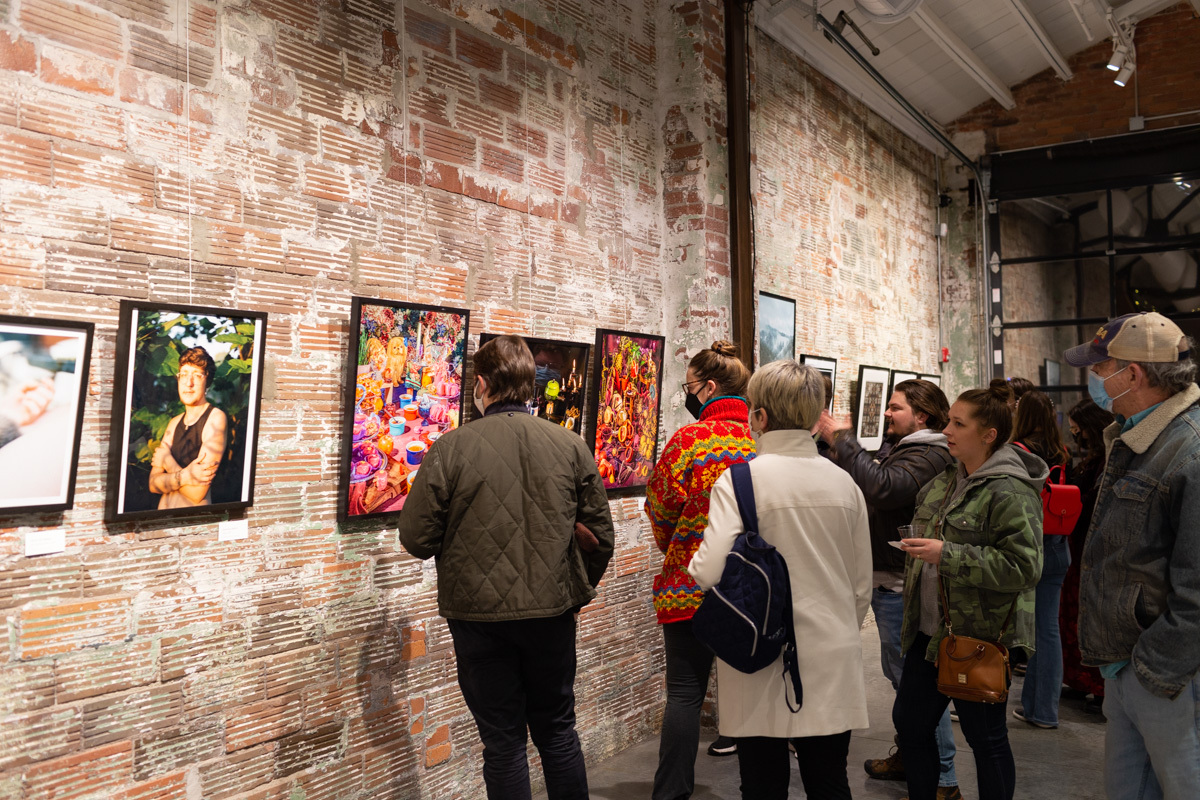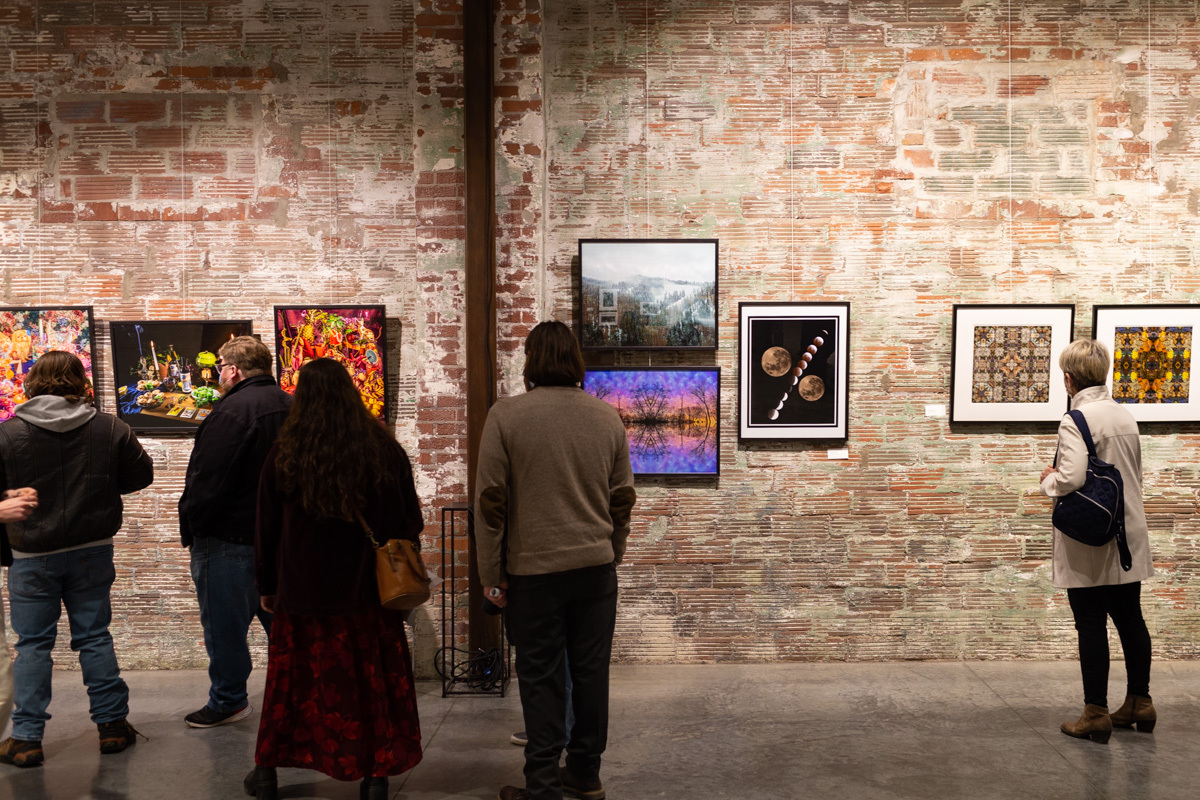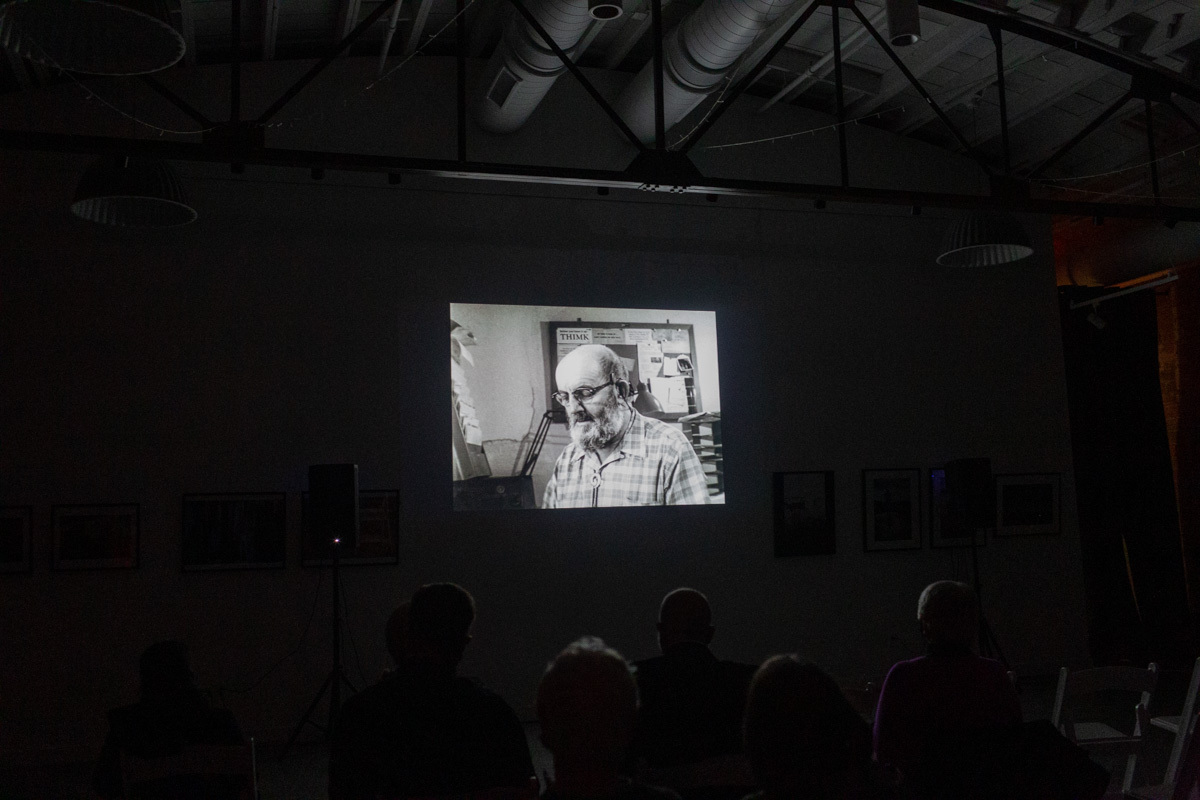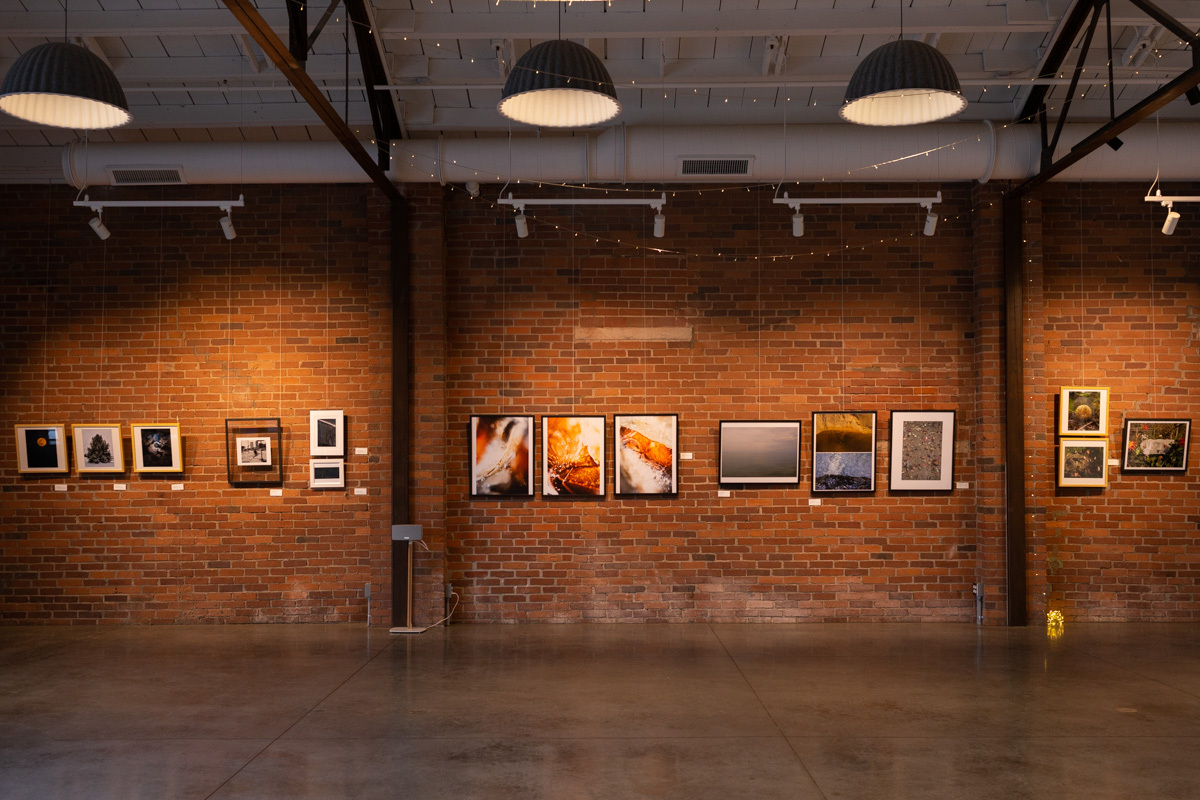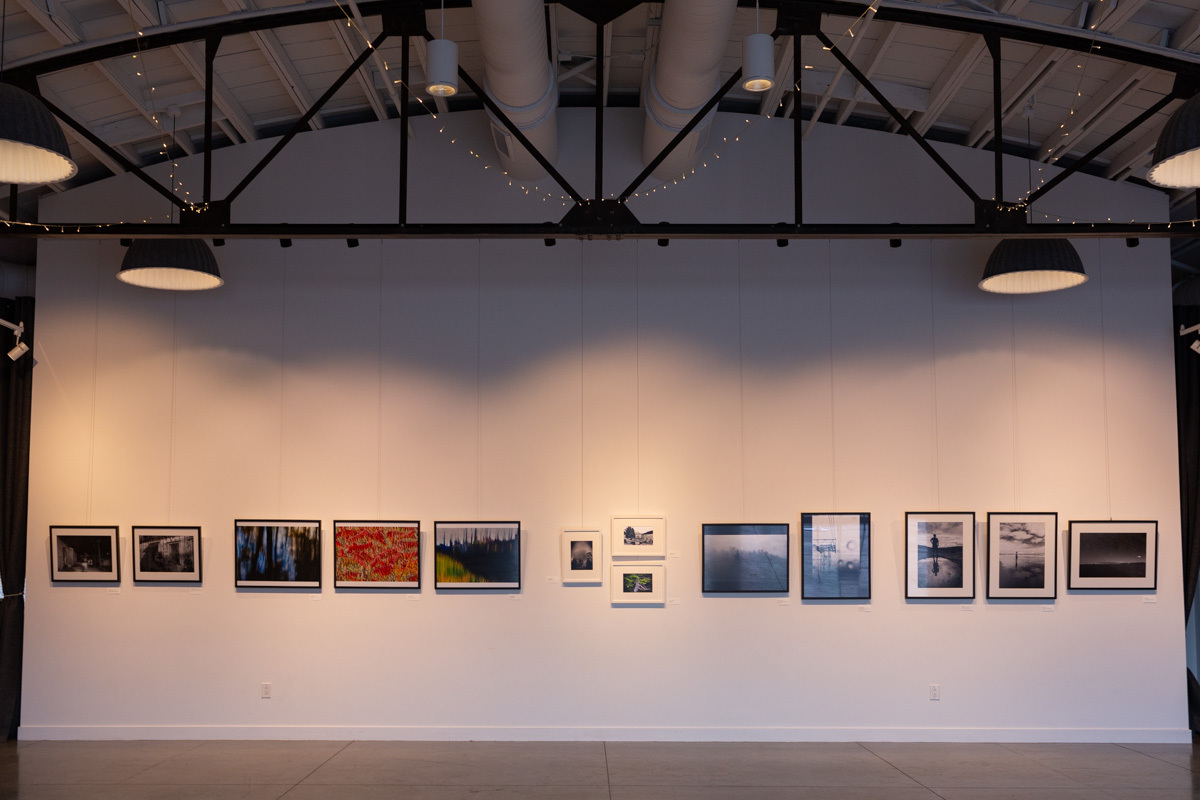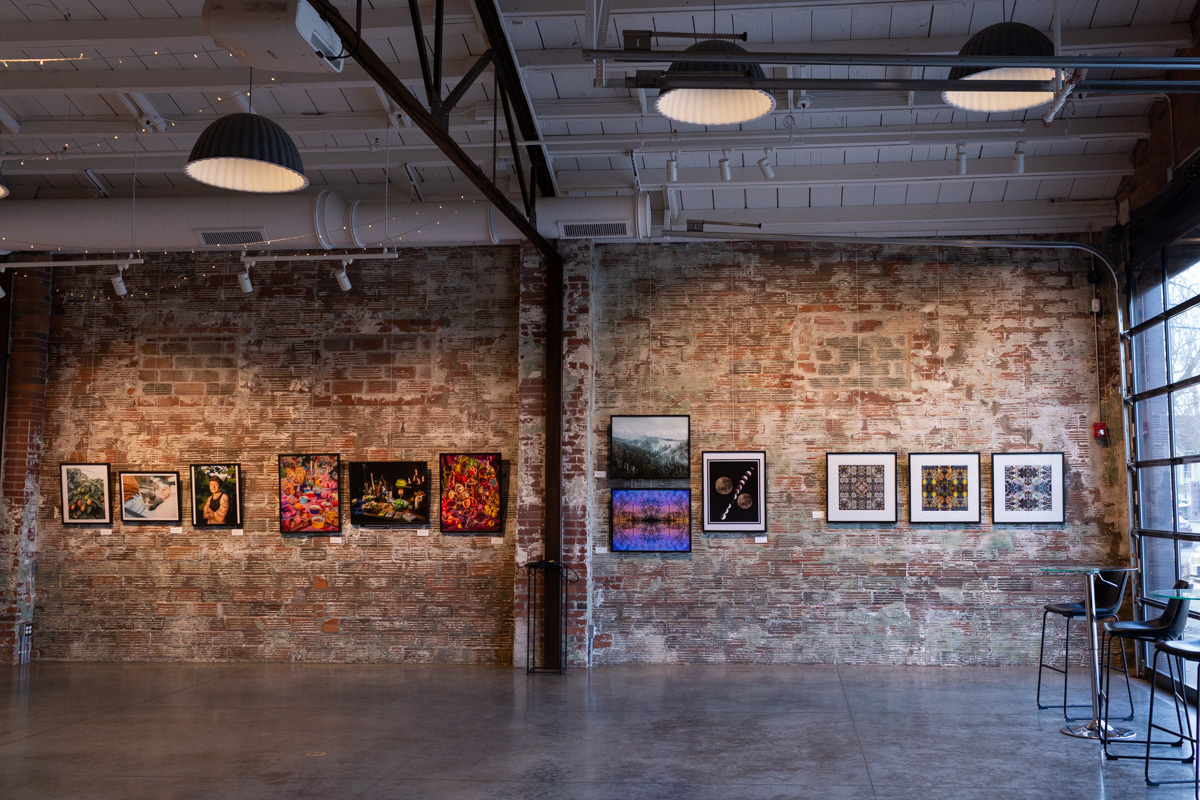 Artist Photographs