The Return of Outdoor Activity
The Third Annual Fourth and Rogers Block Party was celebrated alongside our gallery debut of Claire Warden's Mimesis with art, food, and clothing from local vendors available to enjoy and purchase. Gallery exhibitions displayed in both IFell and Rainbow Bakery were open to the public to view as well, featuring a variety of local artisans. Performances from Wadzanai Marimba and WFHB DJ kept the energy of the evening going well into the night while folks enjoyed the different foods filling the air!
Activities ranged from facepainting inside the FAR theater amongst the paintings and brightly colored sweaters for sale, to testing out the skate ramp set up right outside of Rhett Skateboarding. After a hiatus from large gatherings, it was a pleasure to host so many families in our community and hold space for connections between the artists and many art lovers to foster and grow!
We look forward to next spring when the Fourth and Rogers Annual Block Party returns!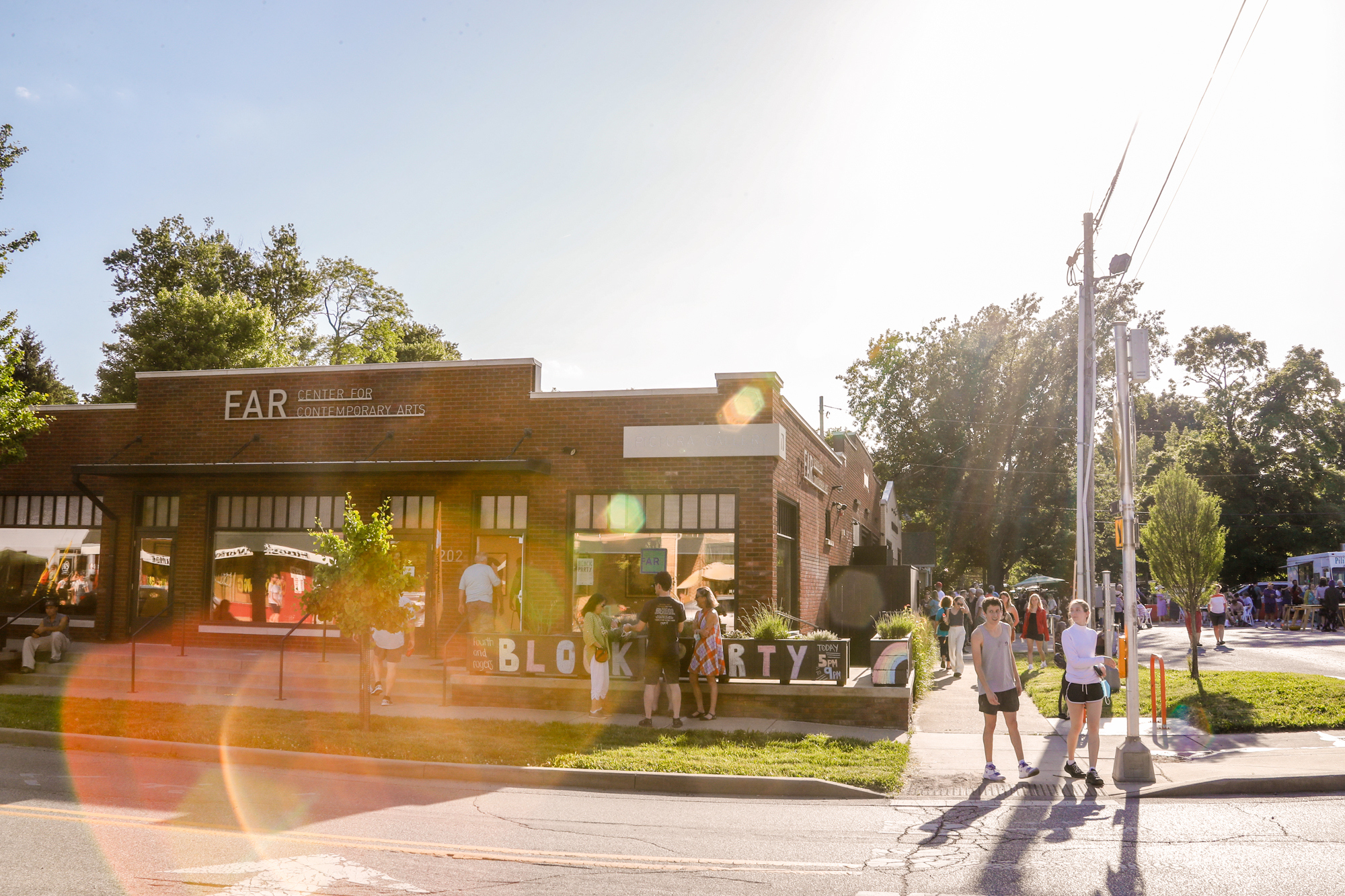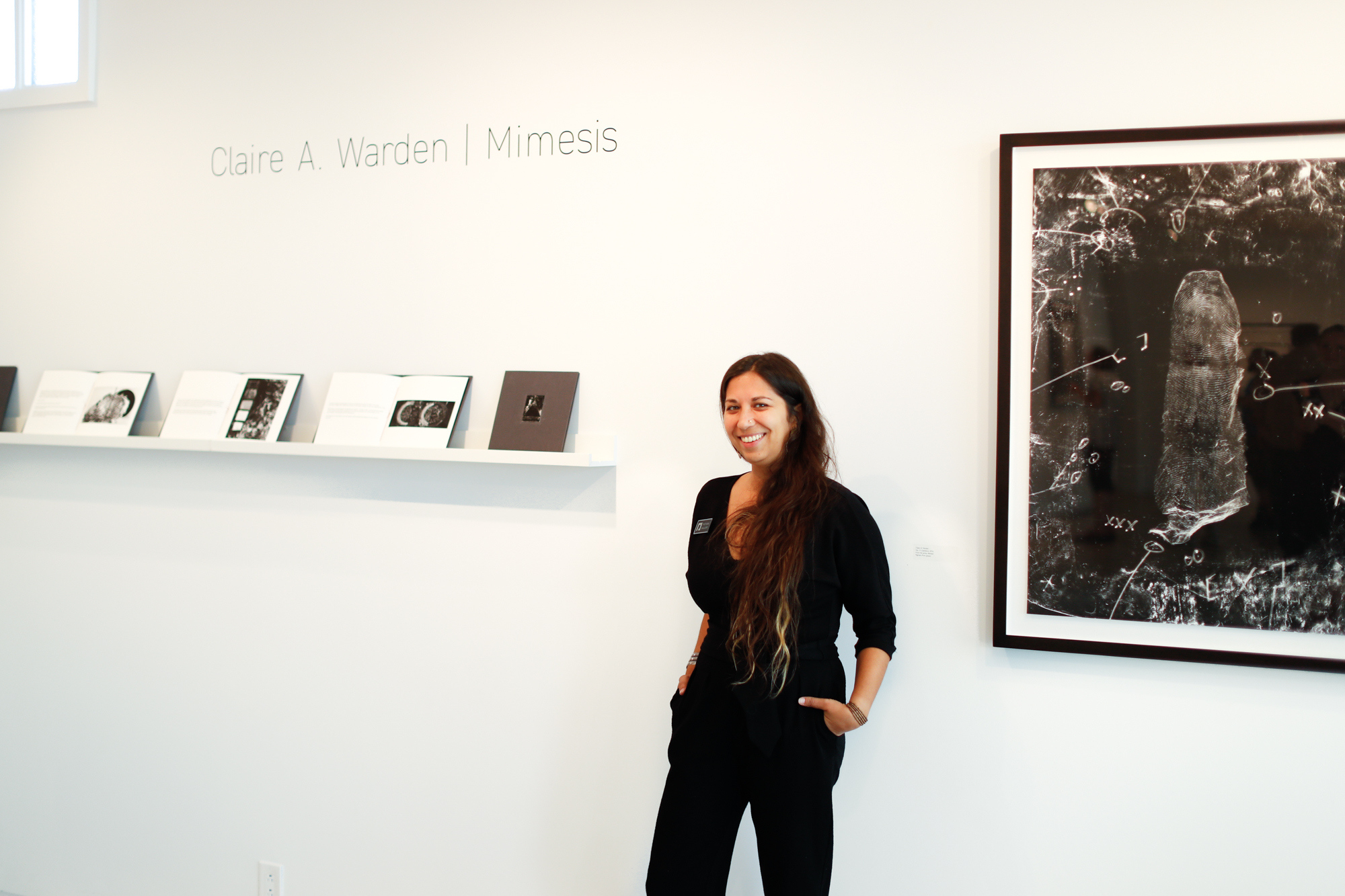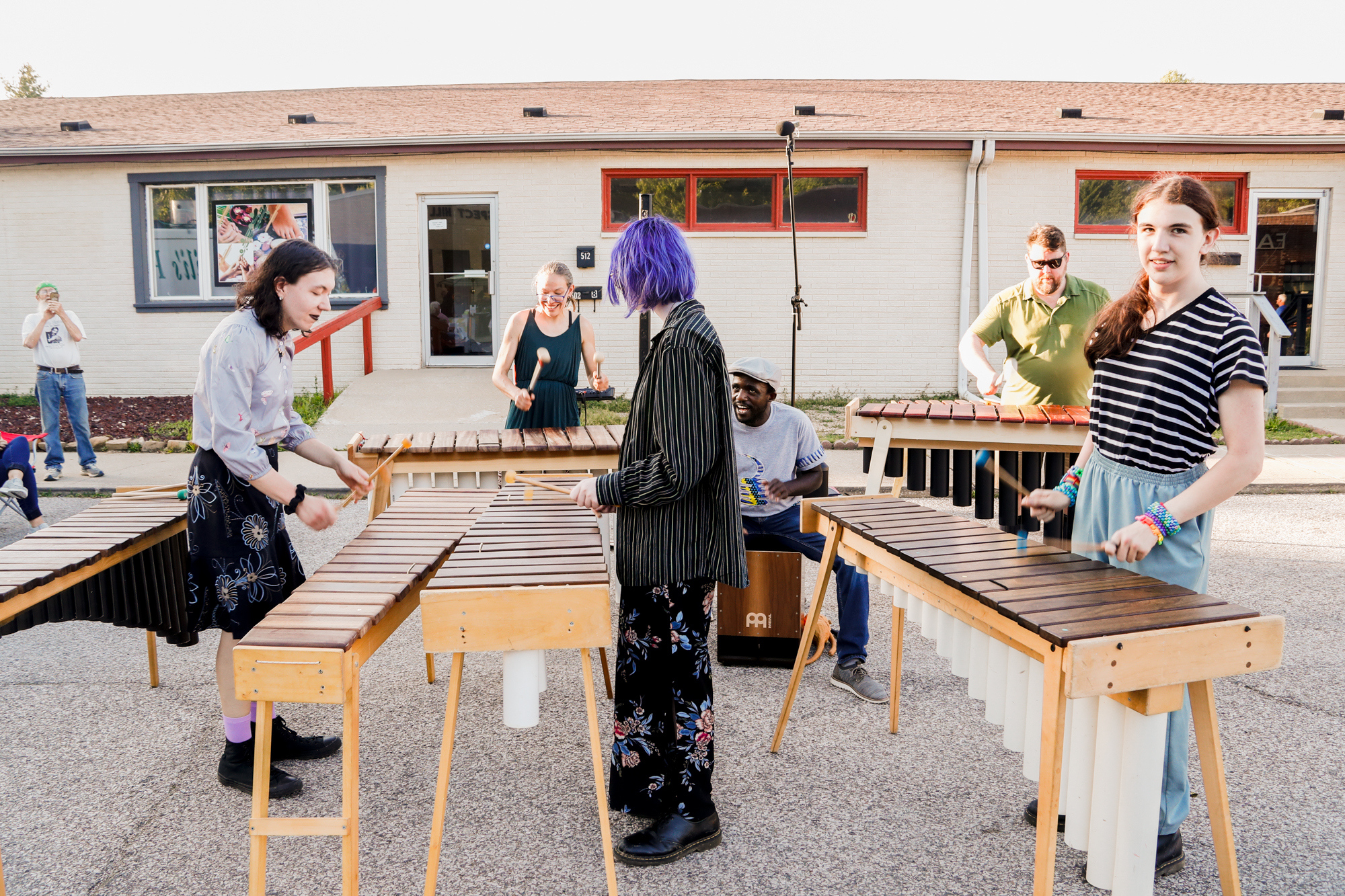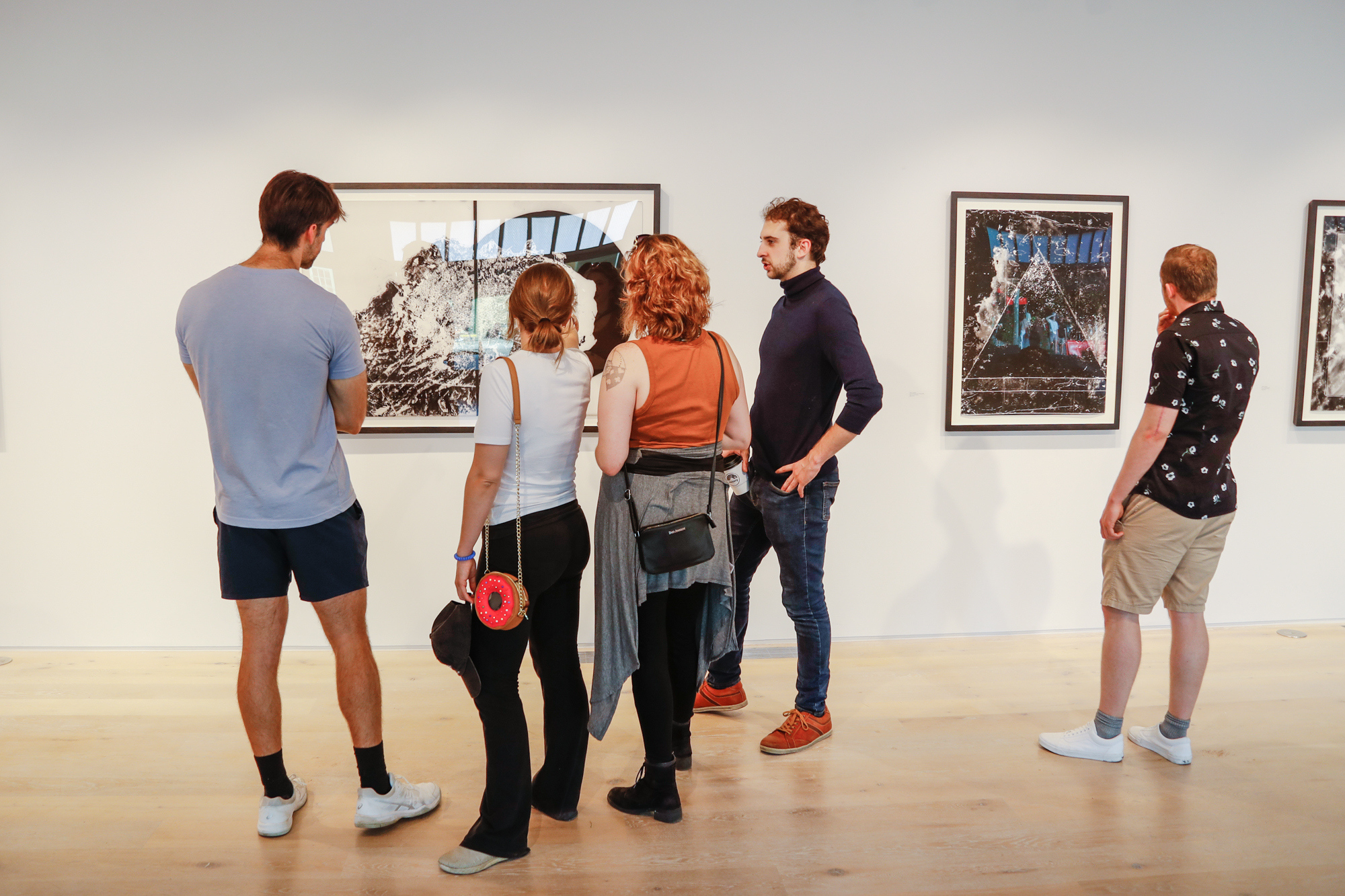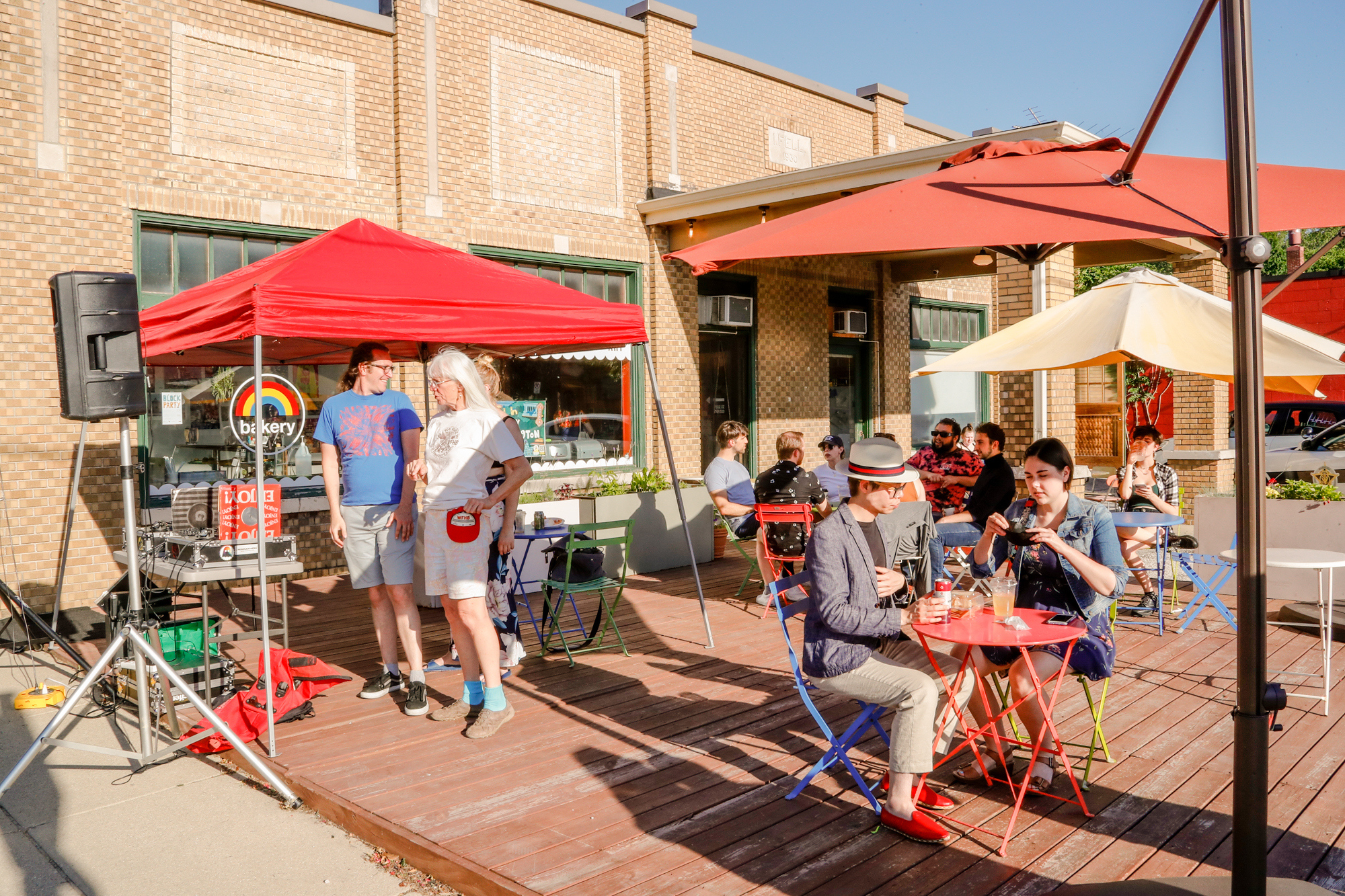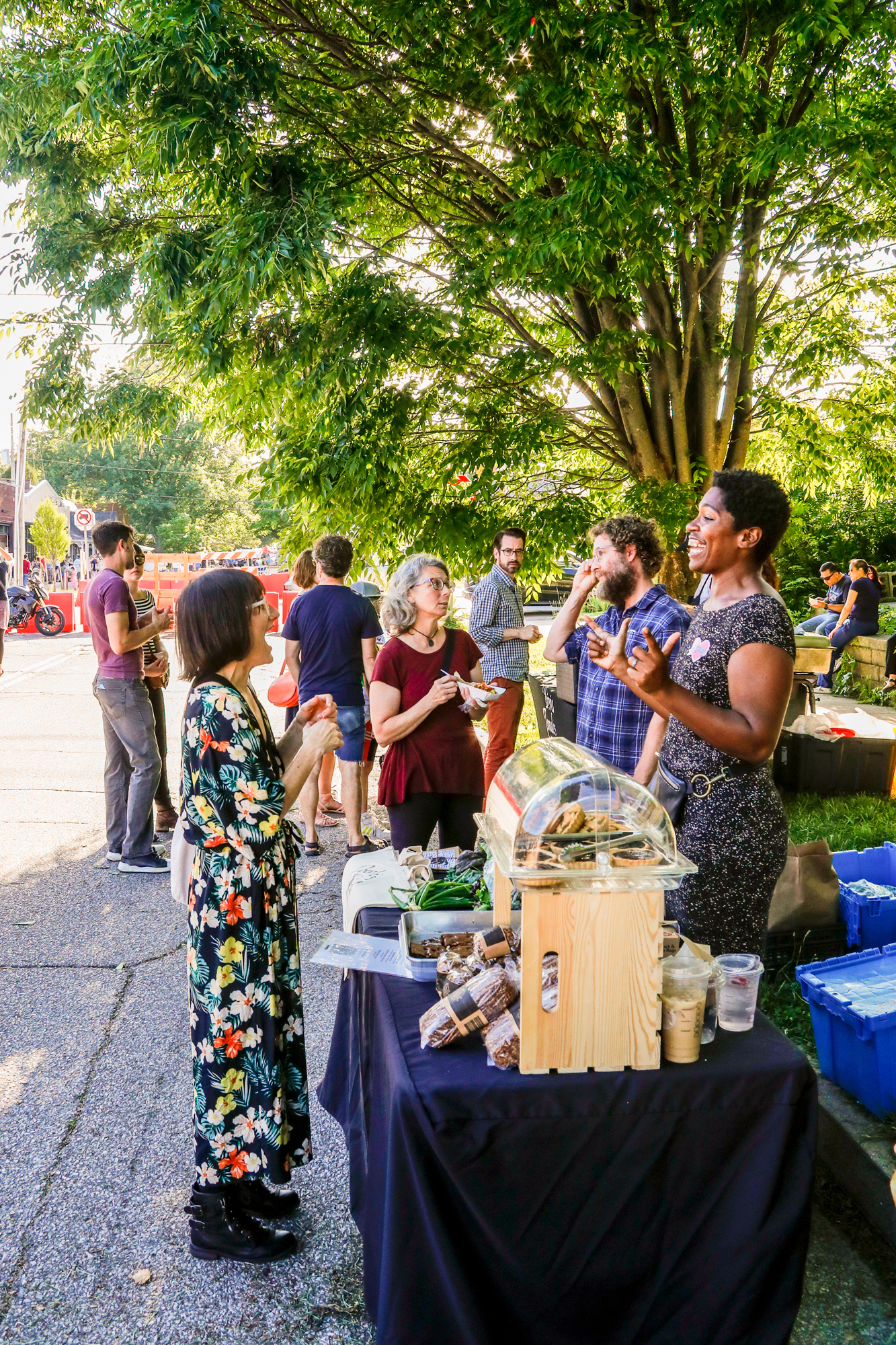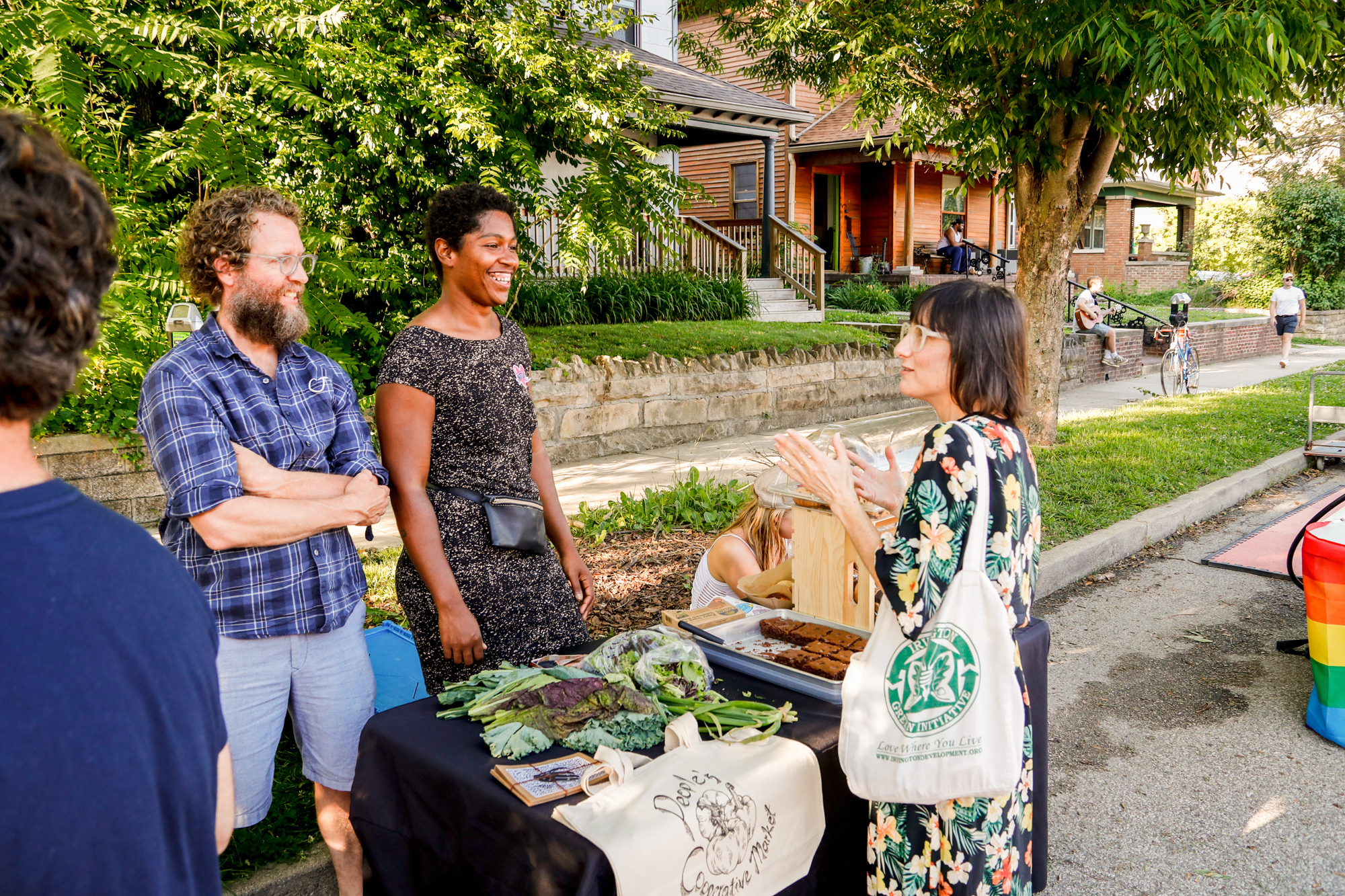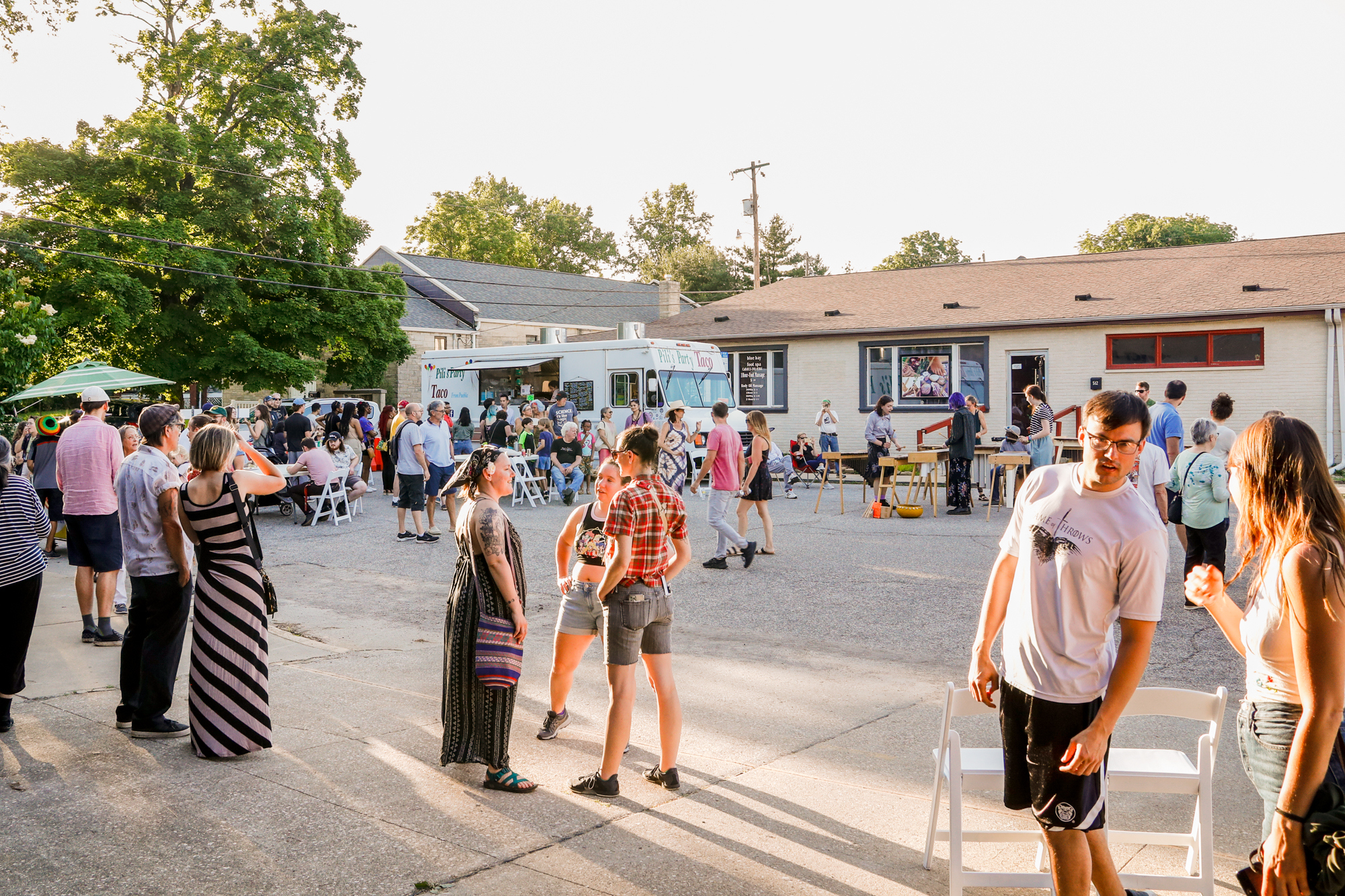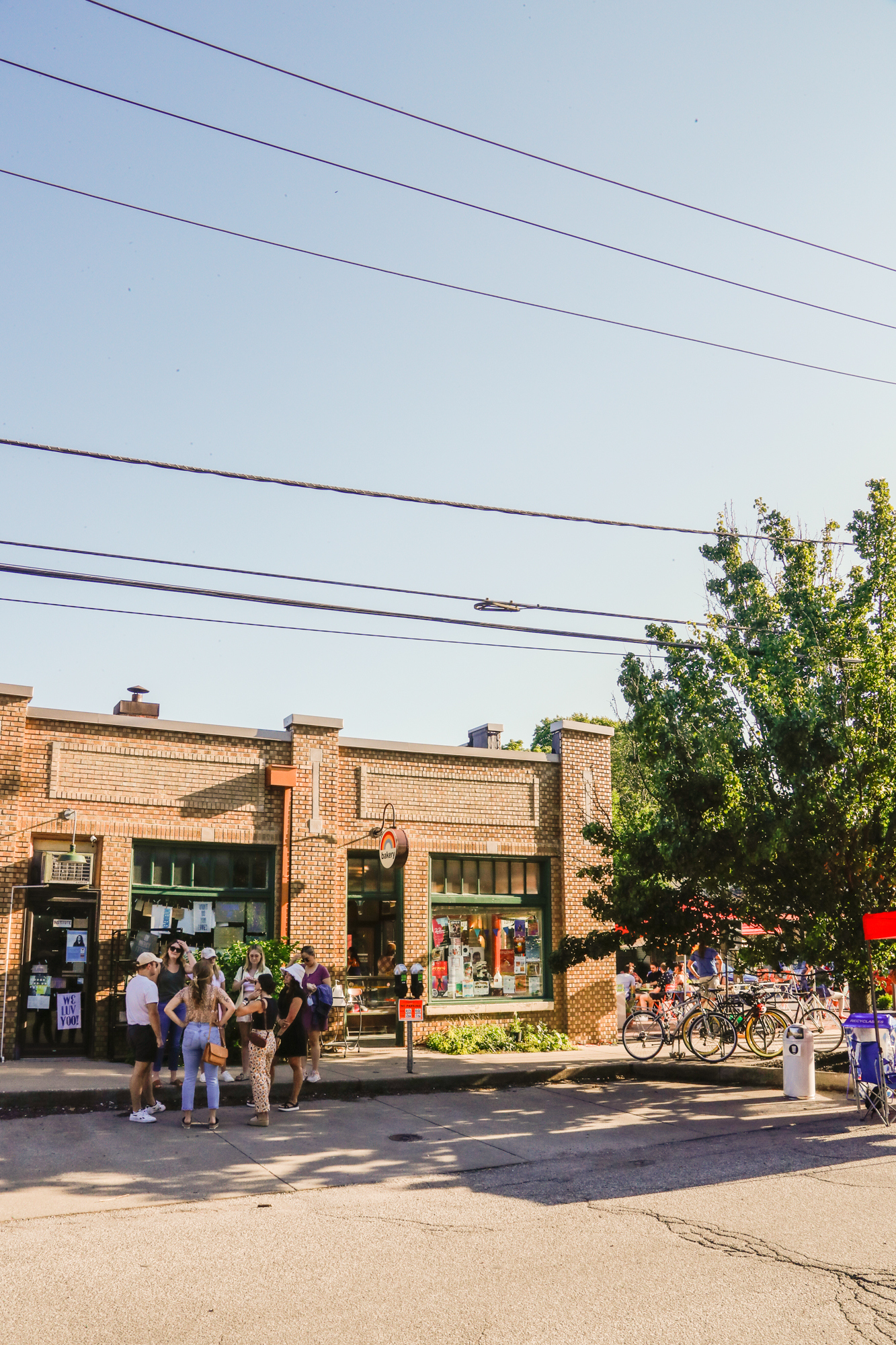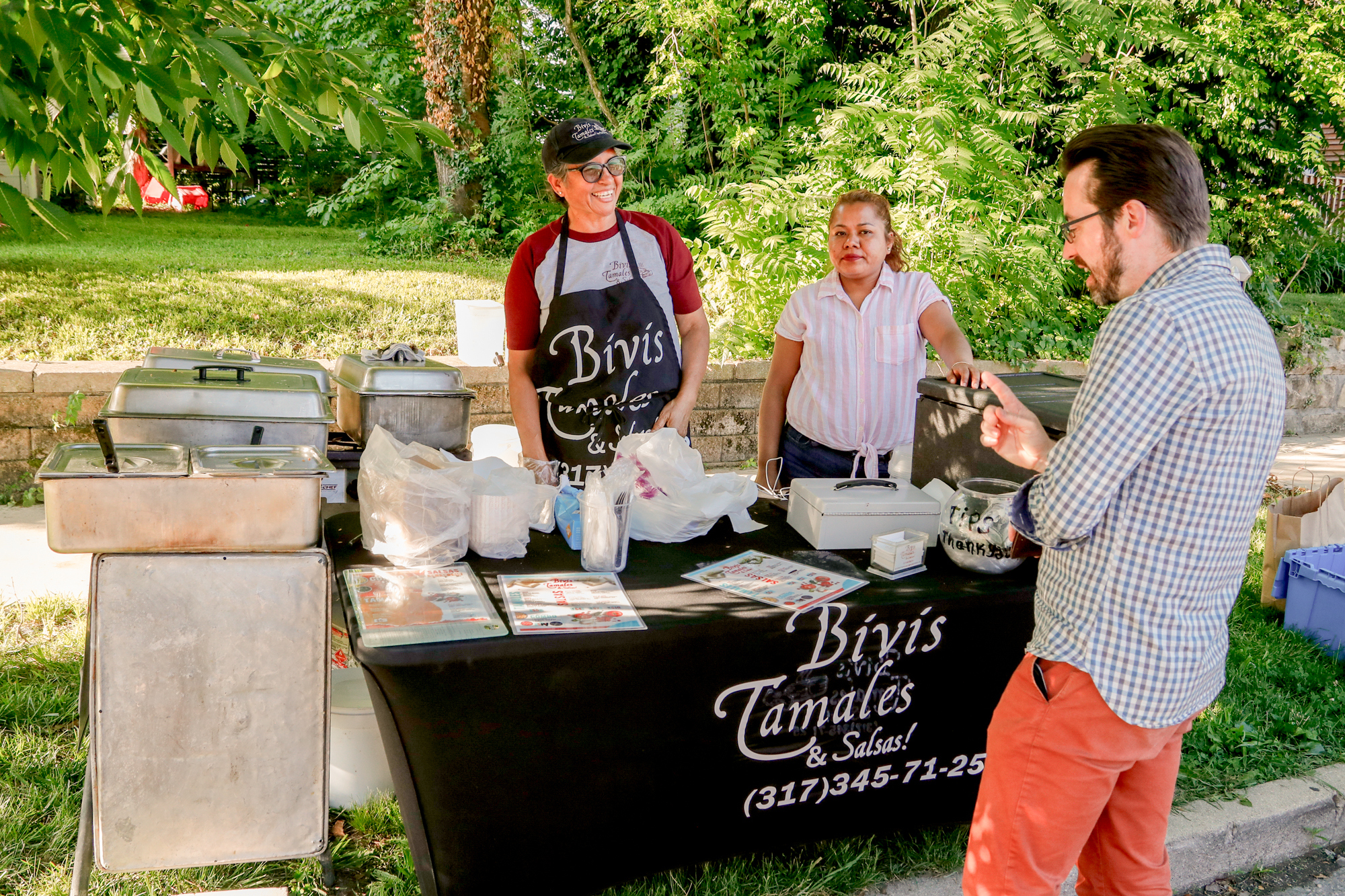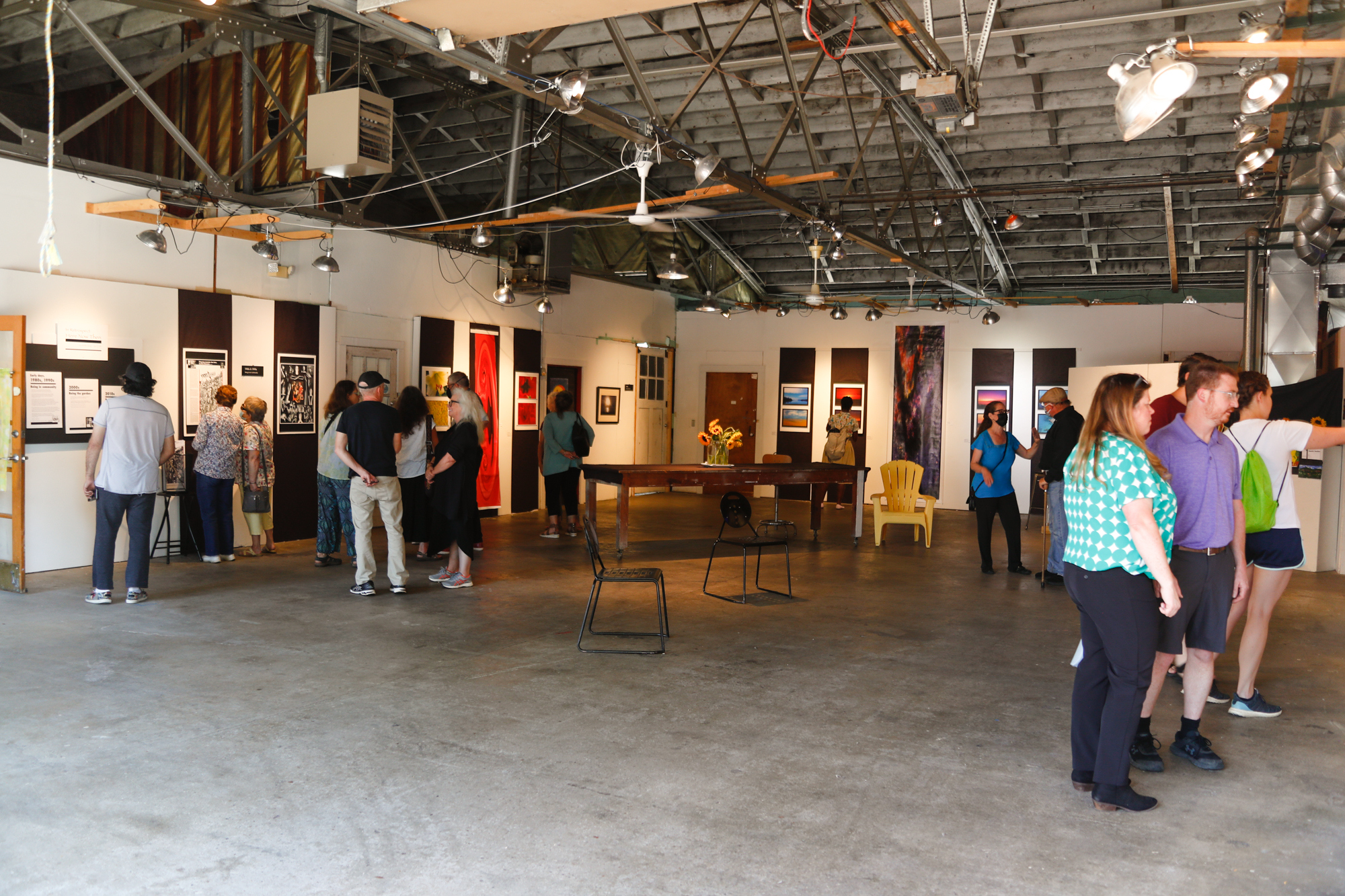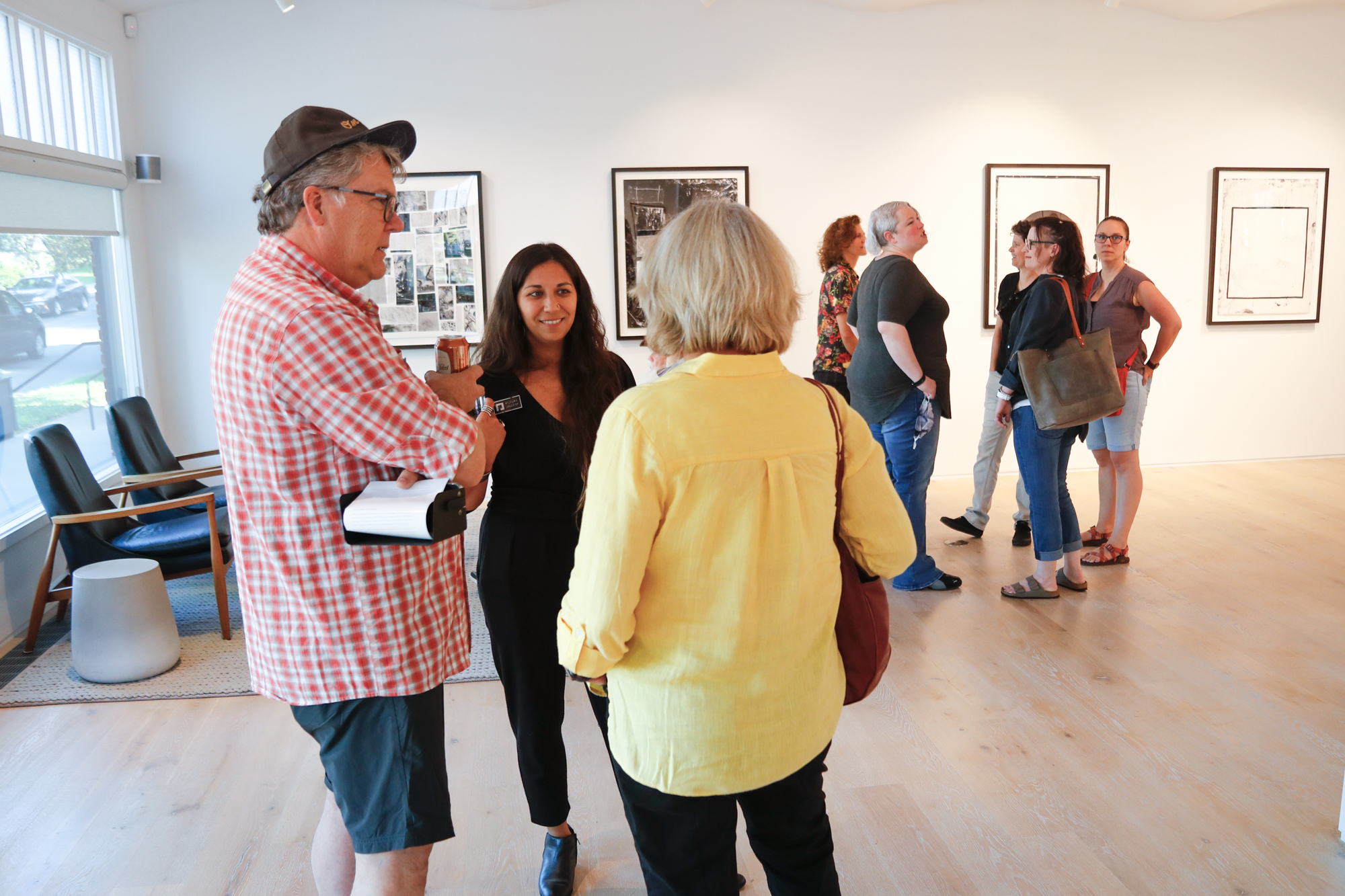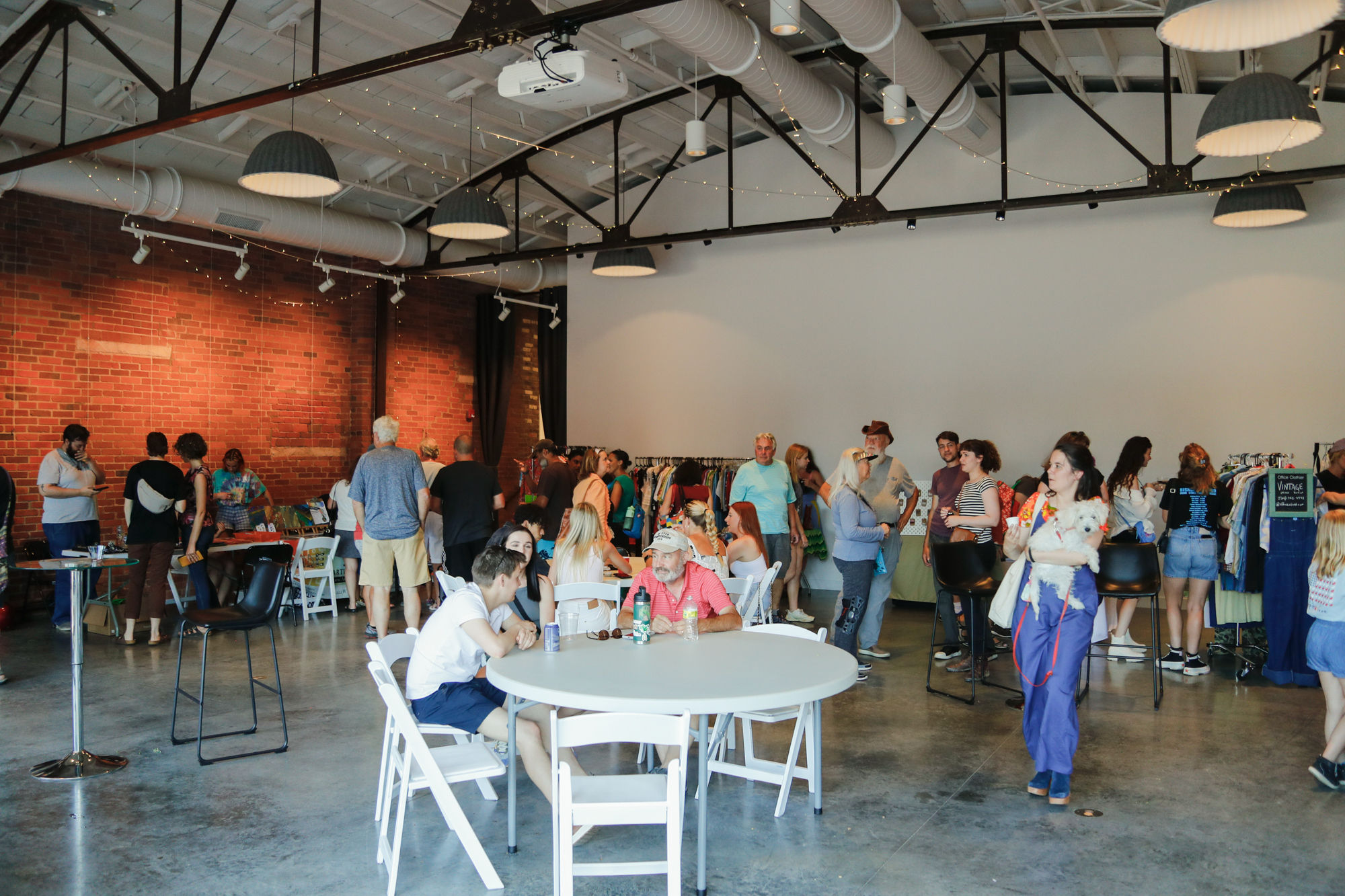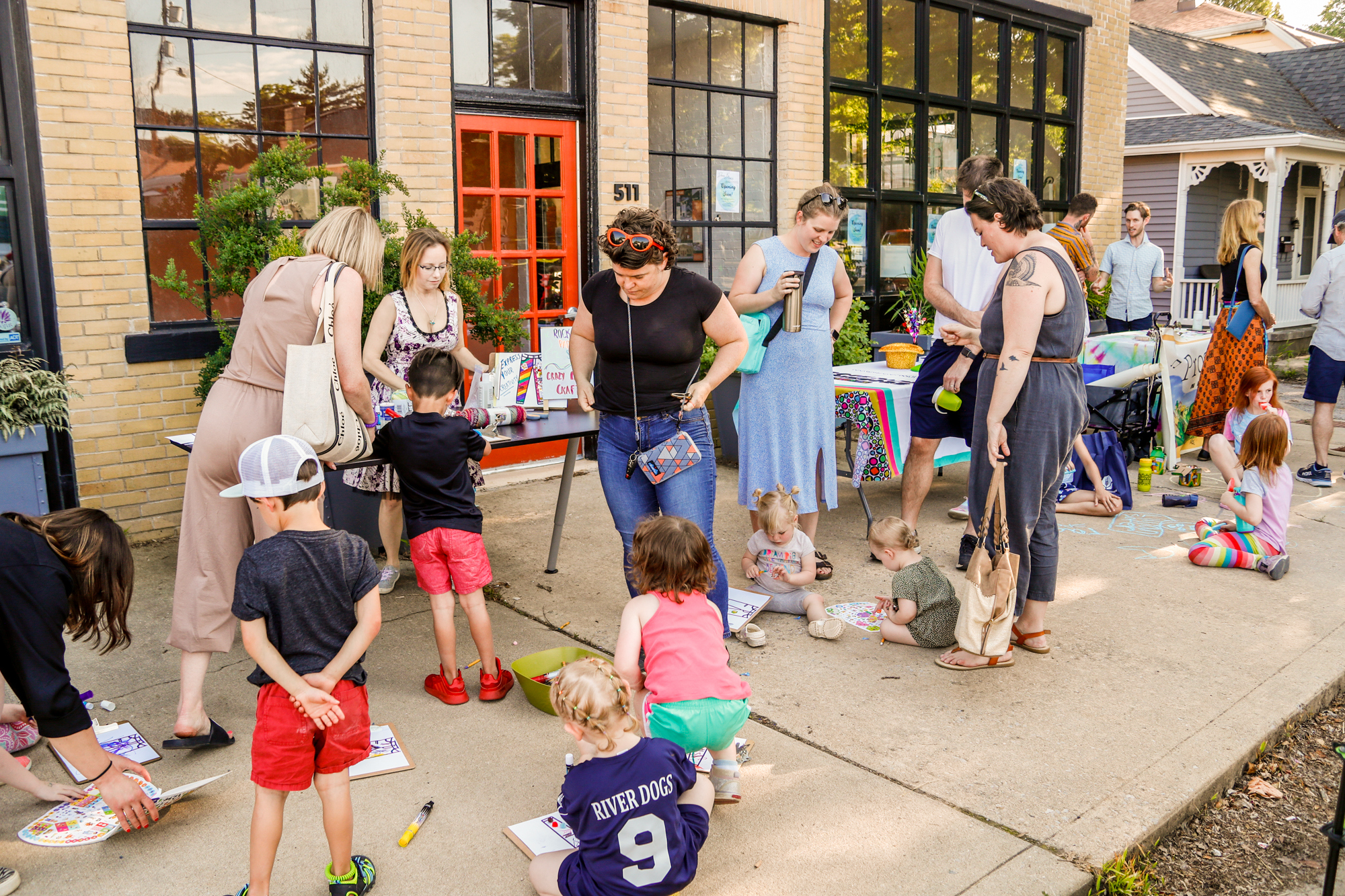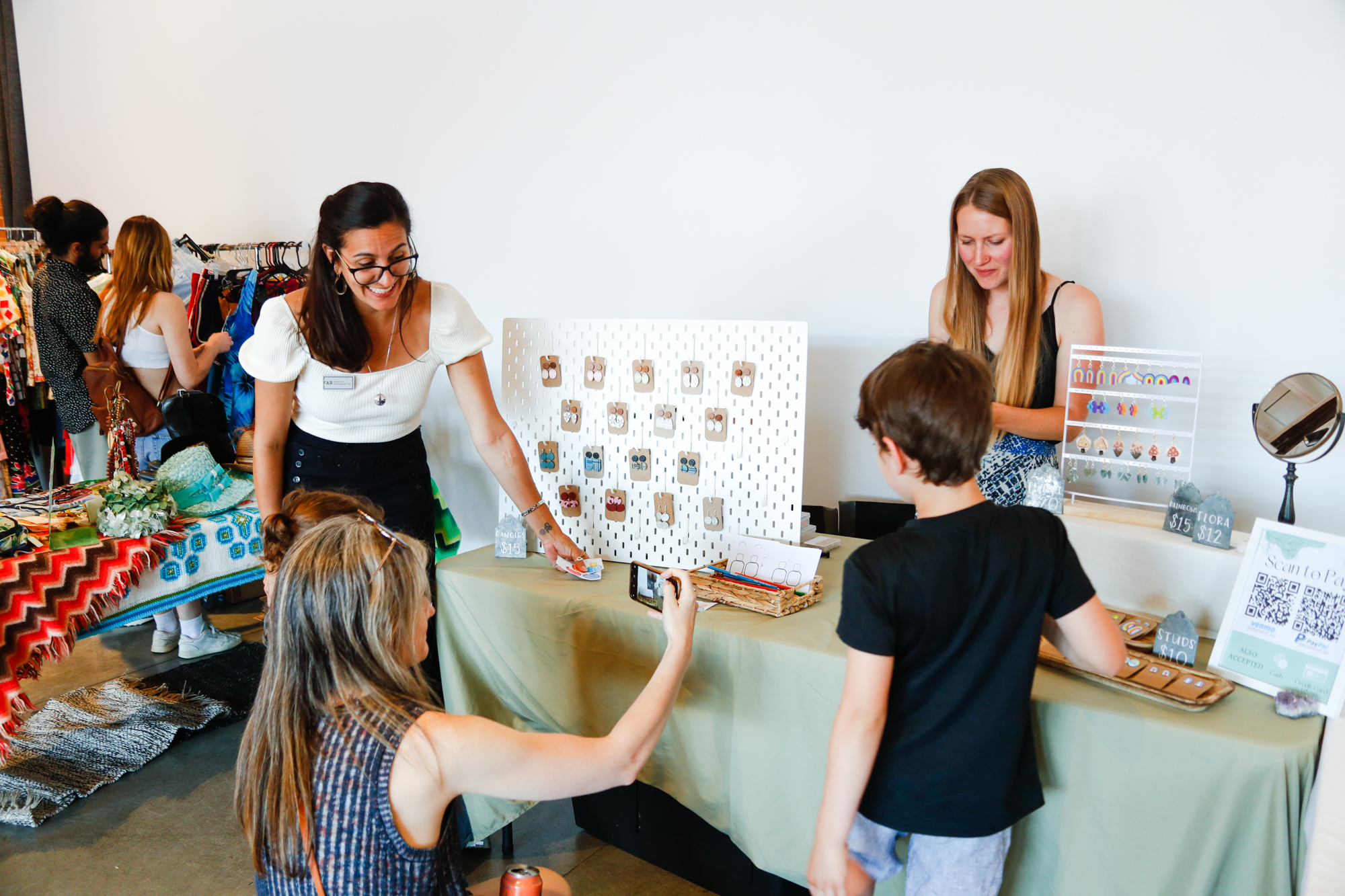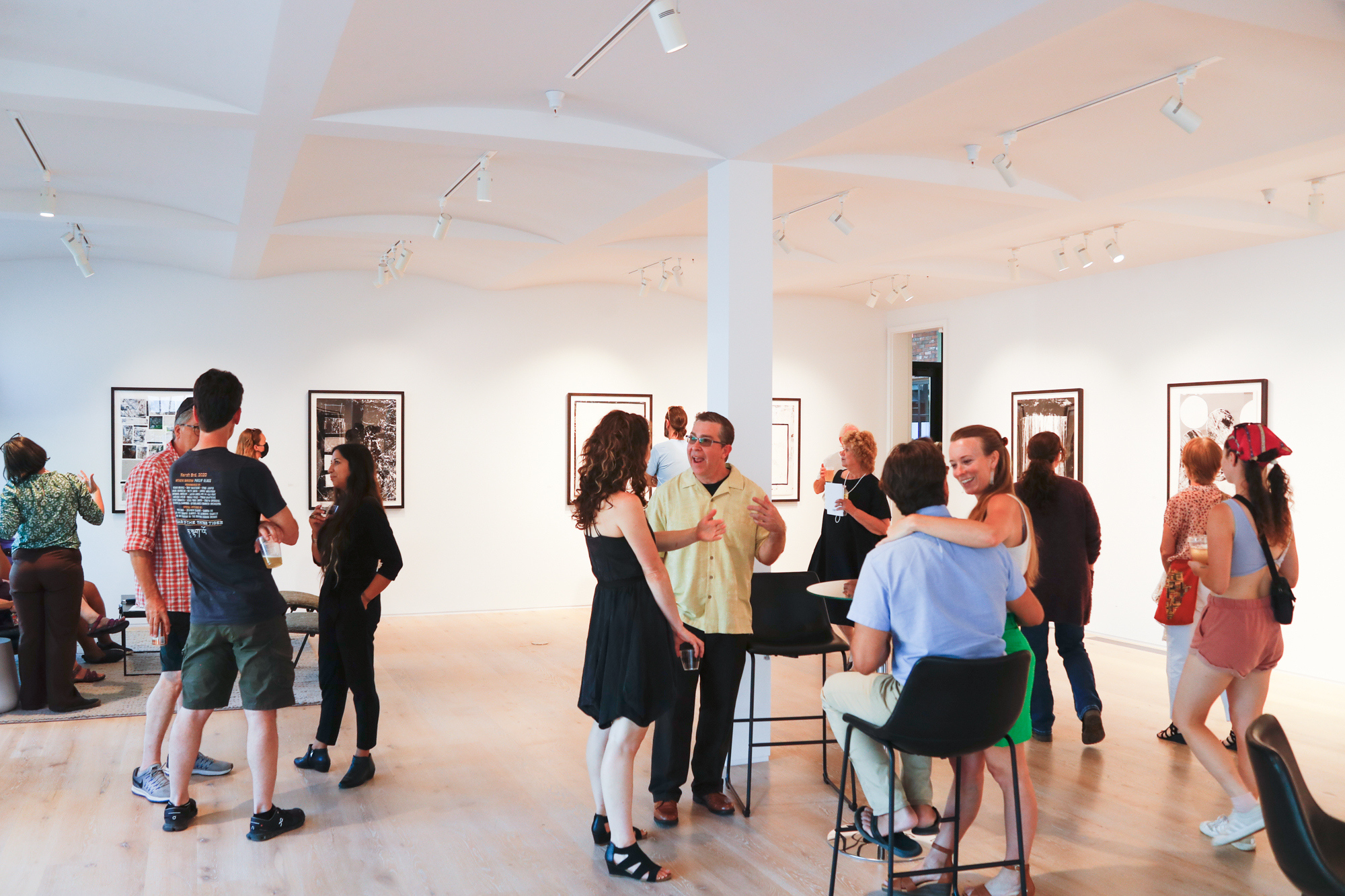 Special Thank You to Our Vendors
A special thank you to the vendors who participated and helped organize our annual block party this year including but not limited to:

Food and drinks provided by Rainbow Bakery, Maiz Comida Colombiana, Rasta Pops, Pili's Party Taco, Bivi's Tamales, BloomingBowls and Upland Granfalloon Beer and the efforts of

Griffy's Art Supply, Jazzercise Bloomington, Prospect Hill Neighborhood Association, Secretly Group, Rhett Skateboarding, The Plant Truck, Artisan Alley, WonderLab Museum of Science, Lotus Education and Arts Foundation, Satori Integrated Martial Arts, Monroe County Democrats, Cherry Canary Vintage, People's Cooperative Market, Rock Paper Scissors, Mother of Clay, Office Clothier, Bloomingfoods, Wax and Wane Herbals and more to collaborate.
FAR's Annual Block Party will Return on June
2

nd,

2023
---