October Pictura Kids with Ms. Hilary
Weaving Stories
Kids Classes & Workshops, Pictura Kids
Date & Time
Saturday, October 8 | 11:00am - 12:00pm
Bring your young artists to Fourth And Rogers for a kids workshop with Ms. Hilary.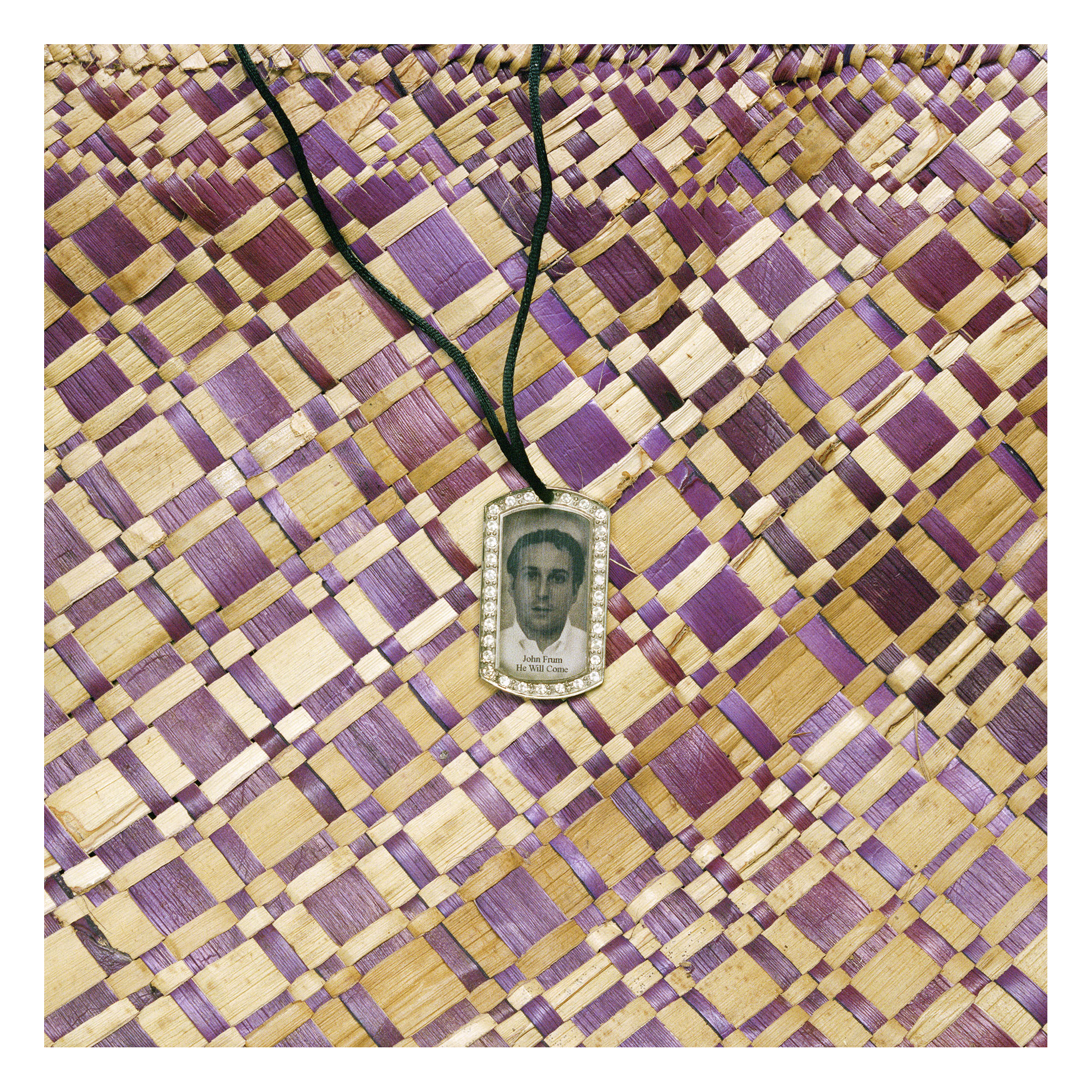 Photographer Jon Tonks uses pictures with rich textures and details to weave stories. Inspired the image above, we will weave paper together to create our own textures and stories.

This event is free! Ideal for kids ages 6+. Please register in advance.

Children 6+ may be dropped off. Any younger siblings must be accompanied by an adult. Masks are optional but encouraged. Class is capped at 15.
Meet Ms. Hilary!
My name is Hilary Cannon Anderson, and I am a teaching artist dedicated to visually communicating my ideas and passions and helping others develop the skills they need to communicate their ideas.

I engage my students by sharing stories about artists and their artwork. I love my students' insights as they discover new artworks. We then learn and practice the technical skills for them to express their own ideas and stories through their artwork. Learn more about my Teaching Philosophy.

I completed my masters in Art Education in 2012. I have taught art in private school, public school, community arts center, small workshop, and private lesson settings. I taught art to grade K-6 students at Summit Elementary school for seven years. I currently teach art and sewing in my private teaching studio, 3D Art for 4th-6th graders at Fairview Elementary, and Pictura Kids Workshop at The FAR Center for Contemporary Arts.

HilaryCannonAnderson.com